The wind and the English Channel await those who are inspired by calm, immensity and fresh air. Birthplace of the sandyacht, Berck-sur-Mer is a haven for boardsports' lover. In control of a sandyacht, a kitesurf or by walking on the beach or along the sand dunes you will take a deep breath of sea air.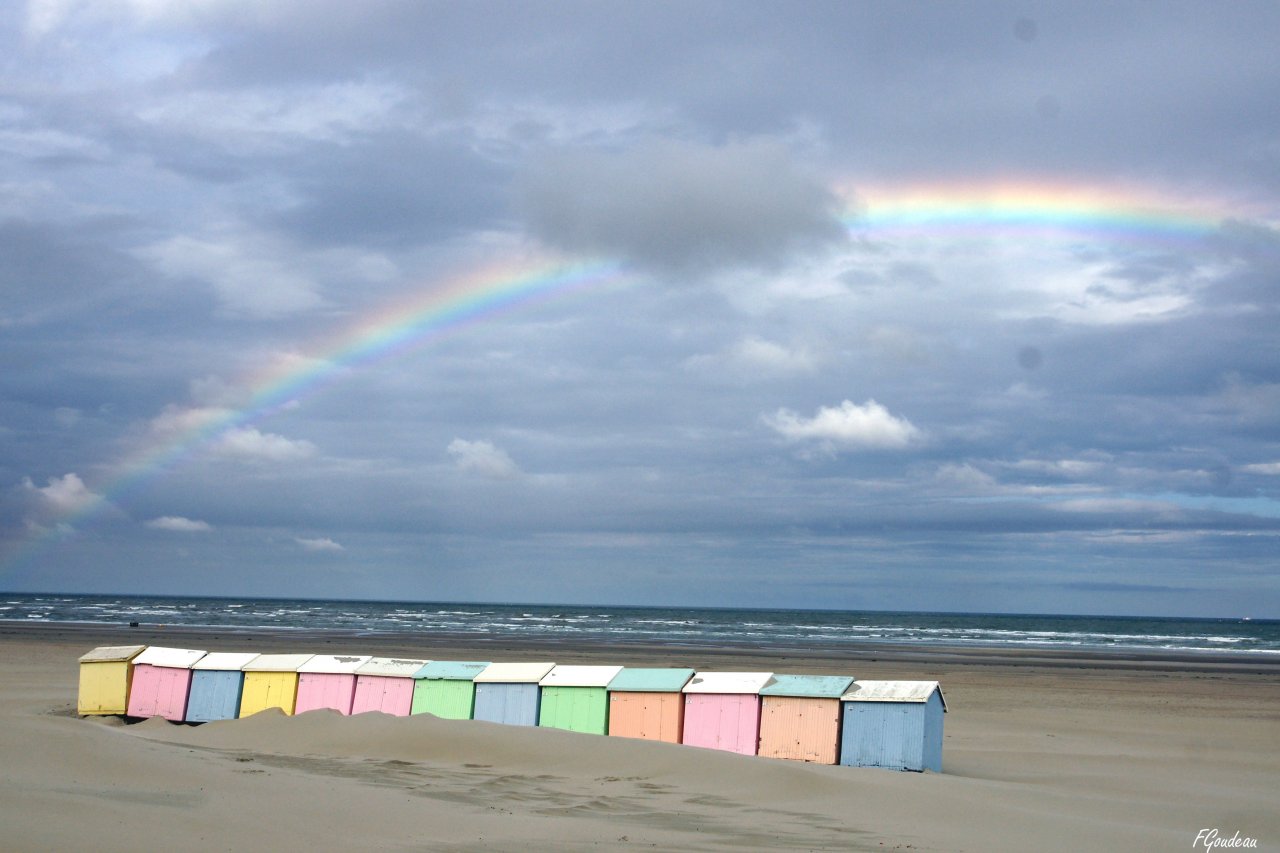 Both the Esplanade Parmentier and the Promenade du Professeur Debeyre, running alongside the beach, are the favourite walks of Berck's inhabitants. whether on high tide or low tide you will be astonished by the lights and the colours.
For your safety, beware of the phenomenon of tidal pools : when the sea rises do not stay on the sand bank, otherwise you might lose your footing in a trough.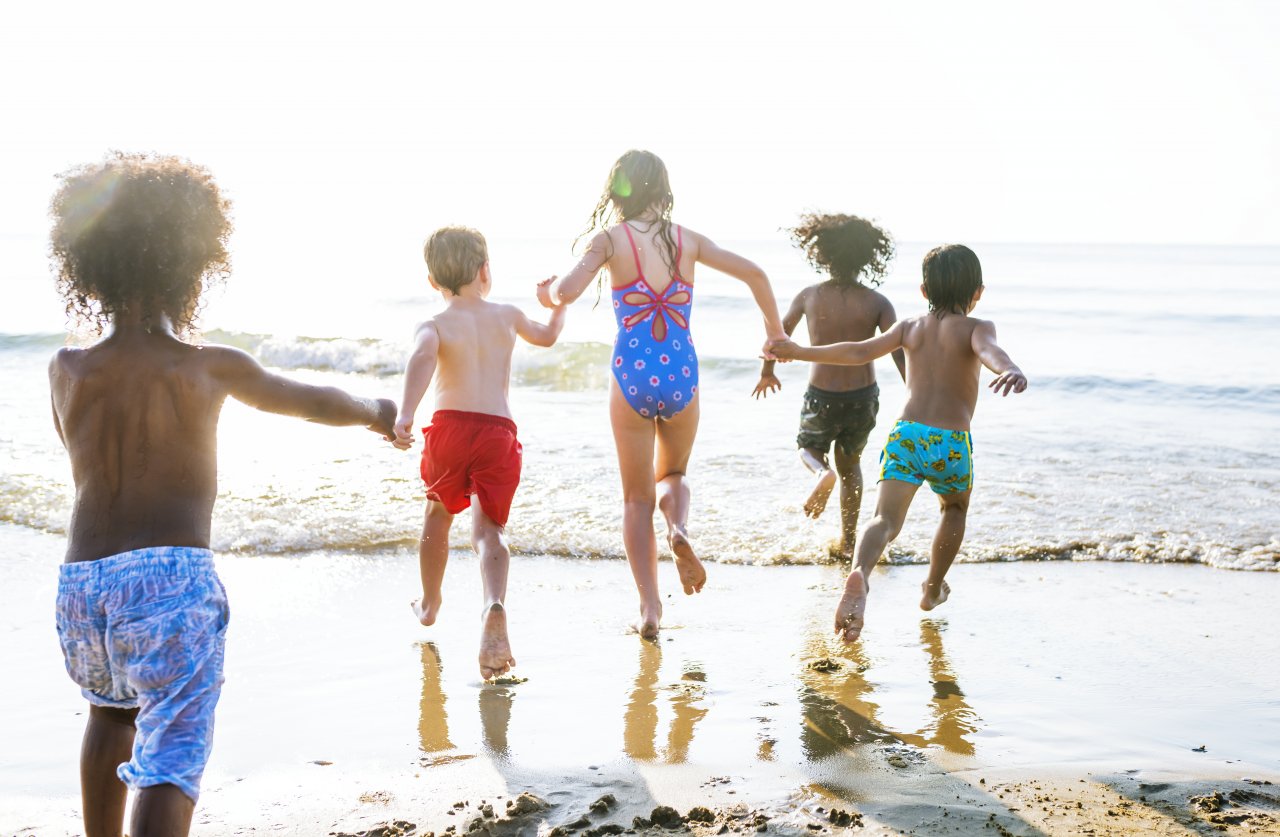 Take a look at the tide table:
We advice you :
Not to let your children alone when playing in the sea
To equip them with armbands and floats
To teach them how to find their way thanks to the masts
To bath in the swimming area (marks out with blue flags)