Cars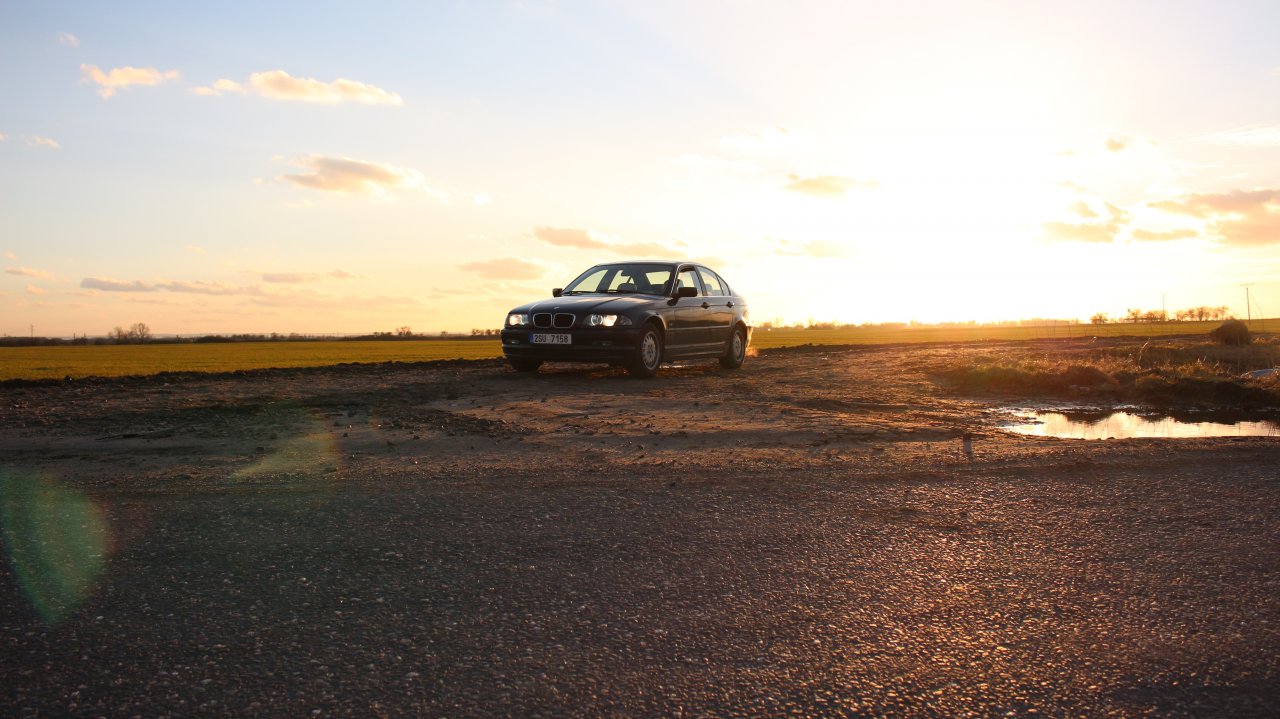 Download the map of the town : Parking is free and unlimited in Berck however there are few streets where parking is limited to 1h30 (marked in blue on the map)
Camper-vans
Campers are welcomed on a parking situated next to the bay and its seals, close to the center (situated chemin aux raisins).
Rate : 10€ for 24 hours (access to water and possiblity to drain the car included)
You can also stay in a campsite : Download the list of campsites
Need some help ? Contact our staff +33 (0)3.21.09.5000 or with this link
Locate forbiden parking zones (marked in green)
Motorbikes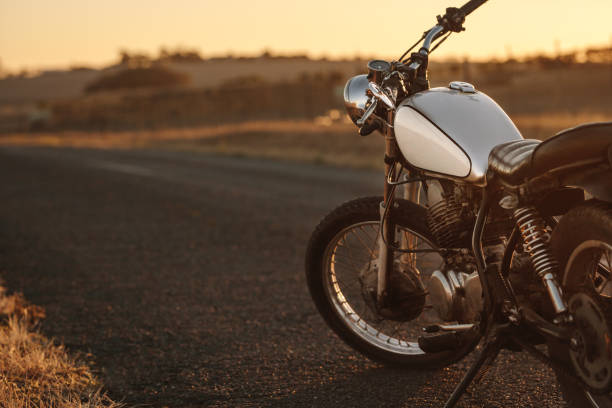 Locate the motorbike parking on the map (B8 - sud de l'Esplanade Parmentier). the parking is free and unlimited in Berck-sur-Mer.
Coaches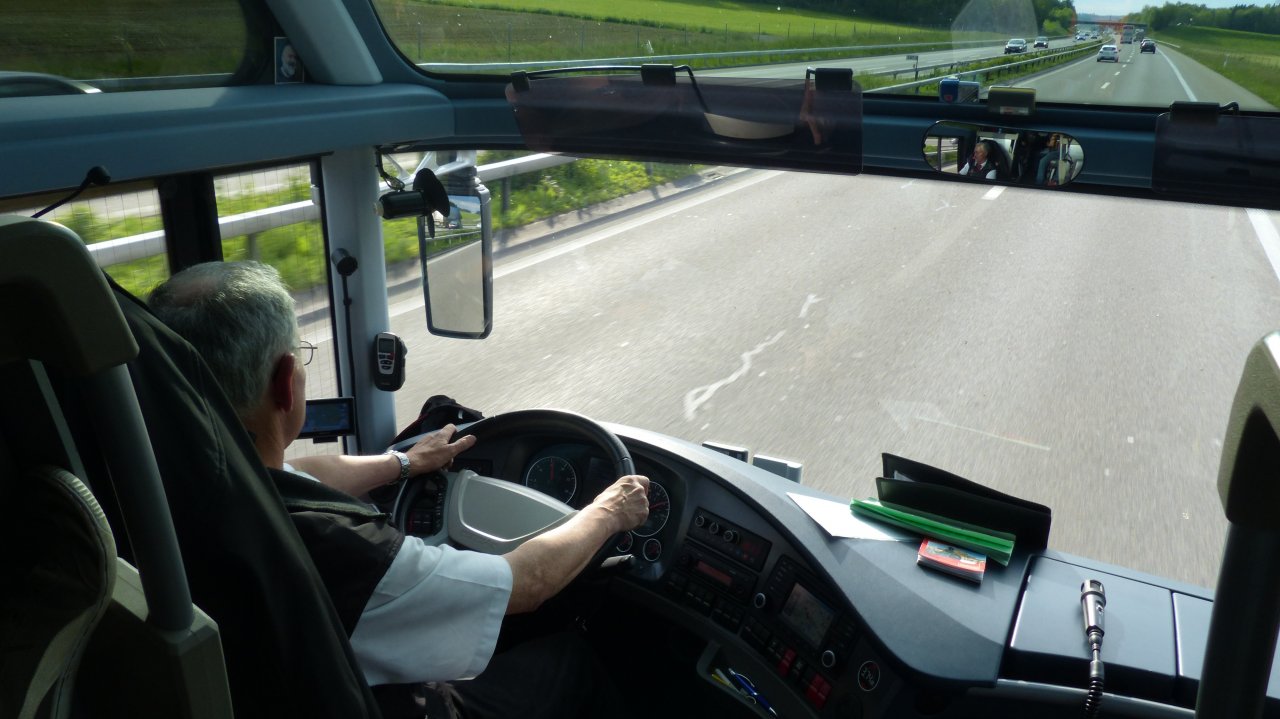 The drop off area is situated at Place du 18 juin behind the Casino
Spaces reserved to parking are situated at the corner of Chemin des anglais ans Avenue du 8 Mai 1945
Coaches drivers haver look to the circulation plan to respect to arrive and leave