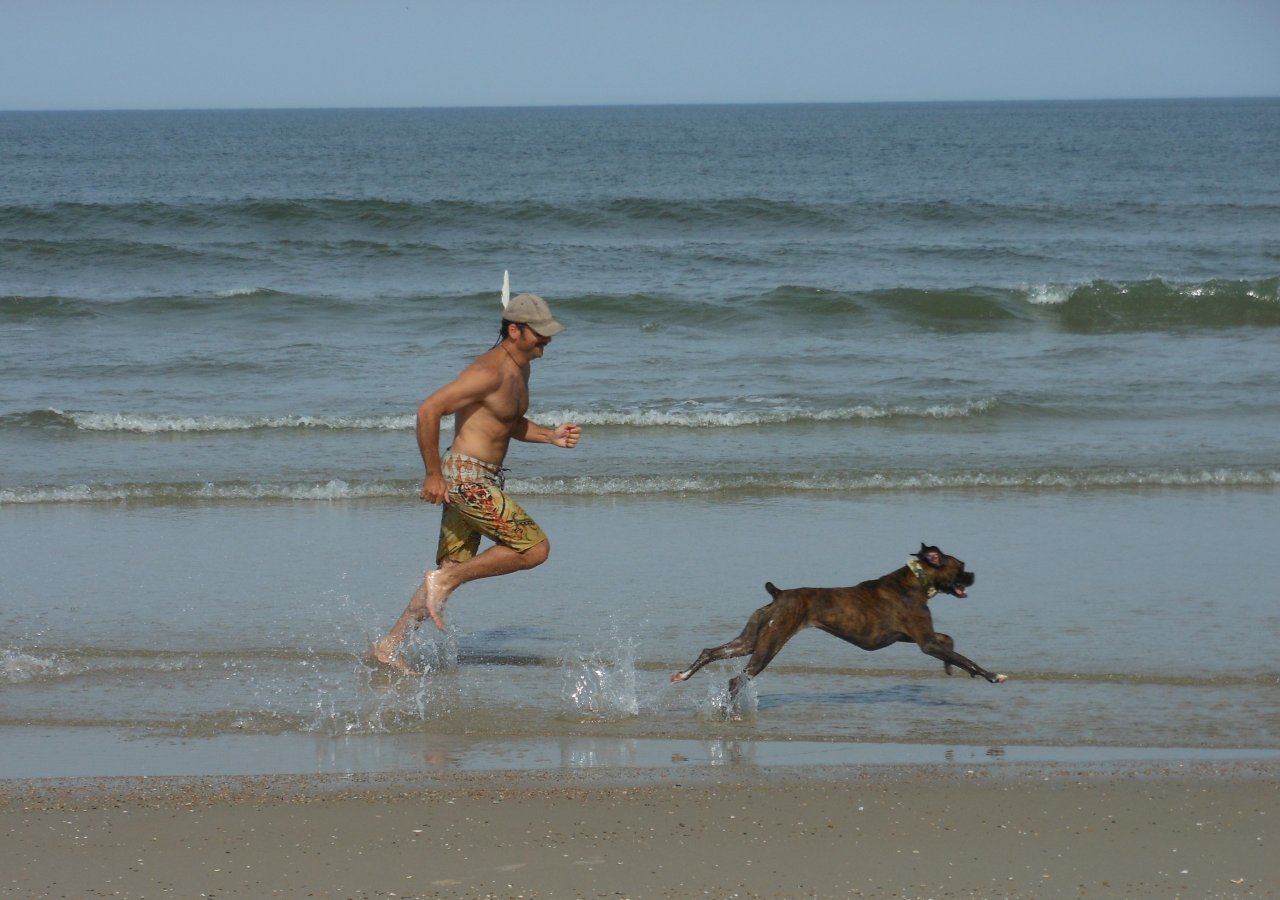 Are you planning a stay in Berck with your pet? We're glad to welcome you !
When you'll arrive in Berck don't forget to come at the tourist office pick up you welcome pack ! Our staff will show you where to go with your best friend.
Download the guide in english and print it !
The Beach is accessible for dogs kept in leach outside the bathing zone