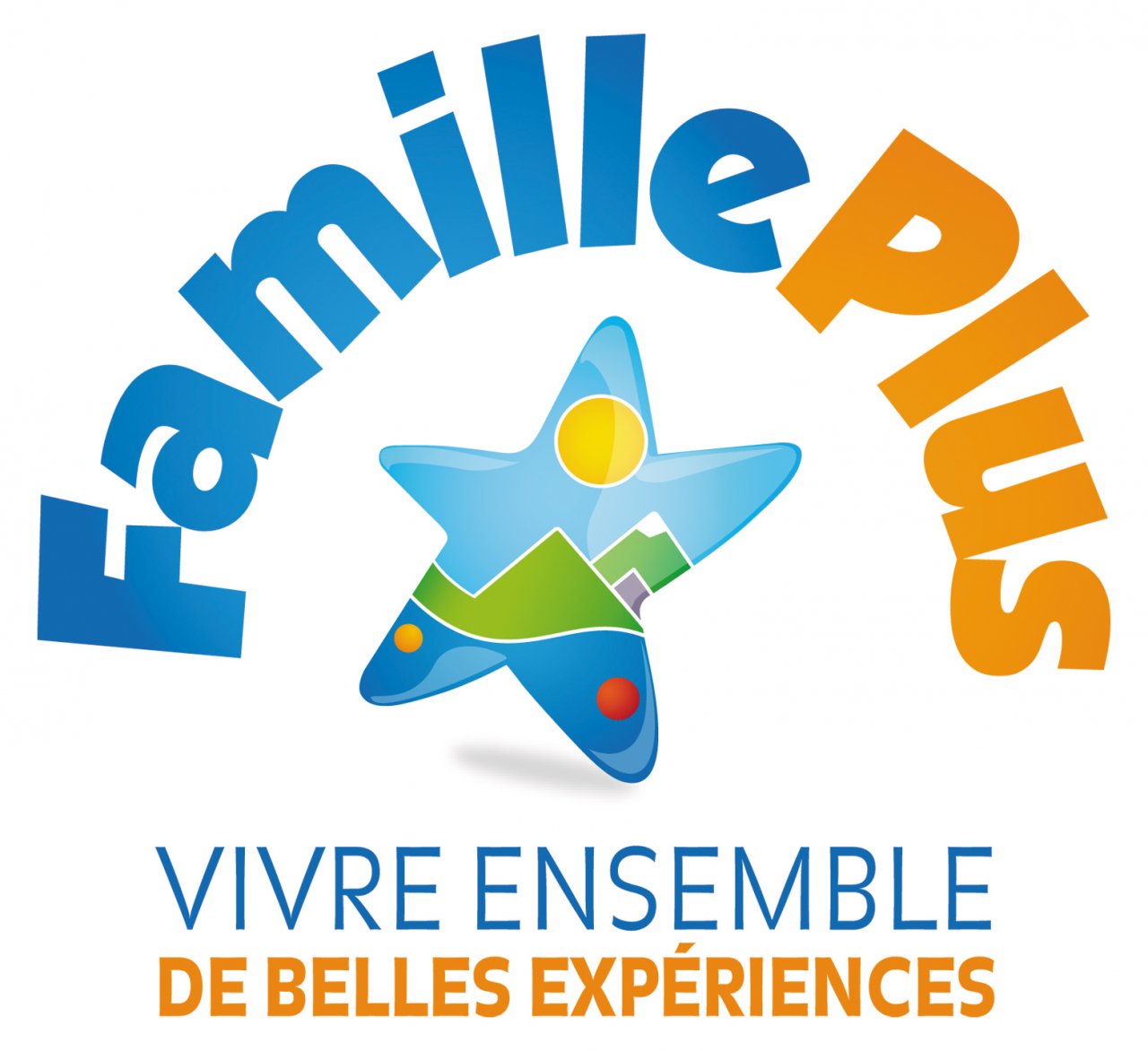 Are you planning a stay in Berck with your children or grandchildren? we're glad to welcome you ! The resort is approved "Famille Plus" since 2013 and we are poud of it ! This quality label guarantees you'll live an unforgettable experience together with us and our partners.
Berck's 6 commitments for families :
1 - Personalize our advices
2 - Offer you entertainment, for you and your children
3 - Adult or Children? : our rates are adapted
4 - Offer you a large range of activities
5 - Have a lof of shops and services at your disposal
6 - Pamper your children with our partners : hotel-keepers, restaurant owners...
Famille Plus approved partners
Accomodation

Hôtel La Terrasse**
1 avenue du Général de Gaulle
+33 (0)3 21 09 09 88
https://www.hoteldelaterrasseberck.com/

Hôtel Régina
40 Rue de Lhomel
+33 (0)3 21 09 13 55
http://www.hotelreginaberck.com/

Hôtel Neptune*
Esplanade Parmentier
+33 (0)3 21 09 21 21
http://www.hotelneptuneberck.com/

Hôtel Littoral**
36 Avenue Marianne Toute Seule
+33 (0)3 21 09 07 76
http://le-littoral.fr/

Hôtel Gré du Vent**
17 Rue du Calvaire
+33 (0)3 21 09 03 42
http://www.augreduvent.com/

Motel le Reingam Park***
Chemin Genty
+33 (0)3 21 09 80 40
http://www.chezmireille.fr/


Meublé de Tourisme de Mme Lancelot
39 rue de la Division Leclercq
+33 (0)6 74 63 24 05

Camping Chez Mireille*
Chemin Genty
+33 (0)3 21 09 80 40
http://www.chezmireille.fr/


Camping Belle Dune****
202 Chemin des Anglais
+33 (0)3 21 09 65 00
http://belledune.net/

Leisure activities

Le Sunset
Esplanade Parmentier
+33 (0)3 21 89 87 08

Sentiers de la Baie
+33 (0)6 20 07 37 33 / +33 (0)3 21 09 72 73

Petit Train Touristique de la Côte d'Opale
Départ devant l'Office de Tourisme
+33 (0)6 07 56 49 52

Opale Ride
110 rue de l'Impératrice
+33 (0)6 58 67 31 25

Ducas Racing Kart
Parc d'Activité de la Vigogne
Rue des Argousiers
+33 (0)3 21 94 44 45

Laser Quest
Parc d'Activité de la Vigogne
22 rue des Argousiers
+33 (0)3 21 94 91 30

Centre Equestre
Chemin du Paragon
+33 (0)3 21 89 87 92
www.equitation-berck.com

Restaurants

Cornet d'Amour
22 Esplanade Parmentier
+33 (0)3 21 09 13 13

La Houblonnière
Avenue de Verdun
Centre Commercial Carrefour
+33 (0)3 21 84 44 22

Burger King
Boulevard de Paris
+33 (0)3 66 55 00 07

La Grignote
25 rue Saint Pierre
+33 (0)3 21 84 07 45

Le Prince Russe
40 Rue de Lhomel
+33 (0)3 21 09 13 55
http://www.hotelreginaberck.com/

Chez Mireille
Chemin Genty
+33 (0)3 21 09 80 40
http://www.chezmireille.fr/

La Terrasse
1 avenue du Général de Gaulle
+33 (0)3 21 09 09 88
https://www.hoteldelaterrasseberck.com/

Brasserie du Sunset
Esplanade Parmentier
+33 (0)3 21 89 87 10

Pataterie
28 rue Beauchêne
+33 (0)3 21 09 28 28

Mambo
Place de l'Entonnoir
+33 (0)3 21 09 36 56




Musée de France
60 rue de l'Impératrice
+33 (0)3 21 84 07 80

Parc d'Attraction Bagatelle
RD 940
62155 Merlimont
+33 (0)3 21 89 09 091
www.parcbagatelle.com

Mambo
Place de l'Entonnoir
+33 (0)3 21 09 36 56

Cinos
Place du 18 Juin
+33 (0)3 61 85 05 00
www.cinos.fr

Médiathèque
Place du 18 Juin
+33 (0)3 21 89 49 49
www.mediatheque.ca2bm.fr
---