Whether you are an amateur or an experienced sportsman, take advantage of an exceptional setting to work out, get back in shape or improve your skills!

The quality of the air here has proven health benefits, and people come from everywhere to enjoy it.
In addition, the beach has been awarded the "Blue Flag" label, a guarantee of exemplary environmental quality.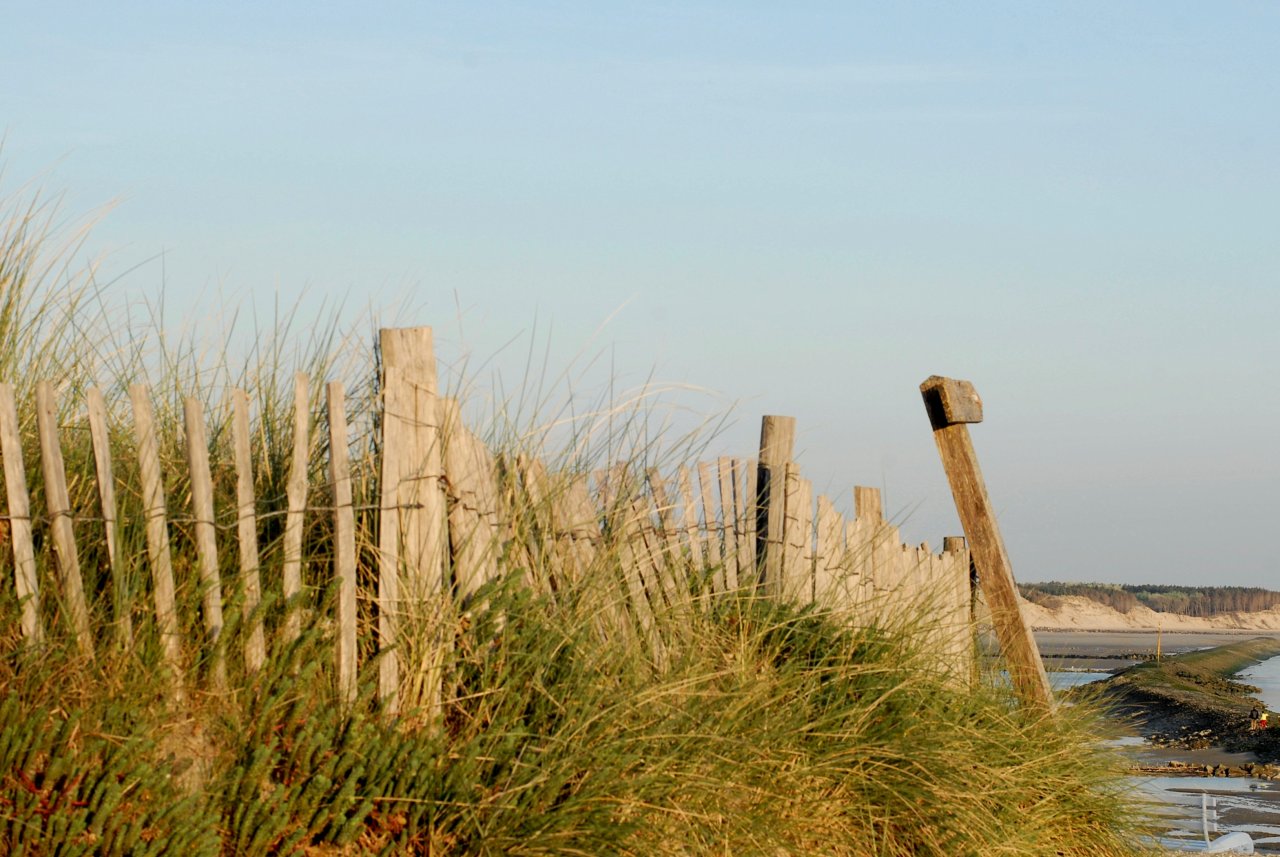 Find the Dune Paths on the Adventures' map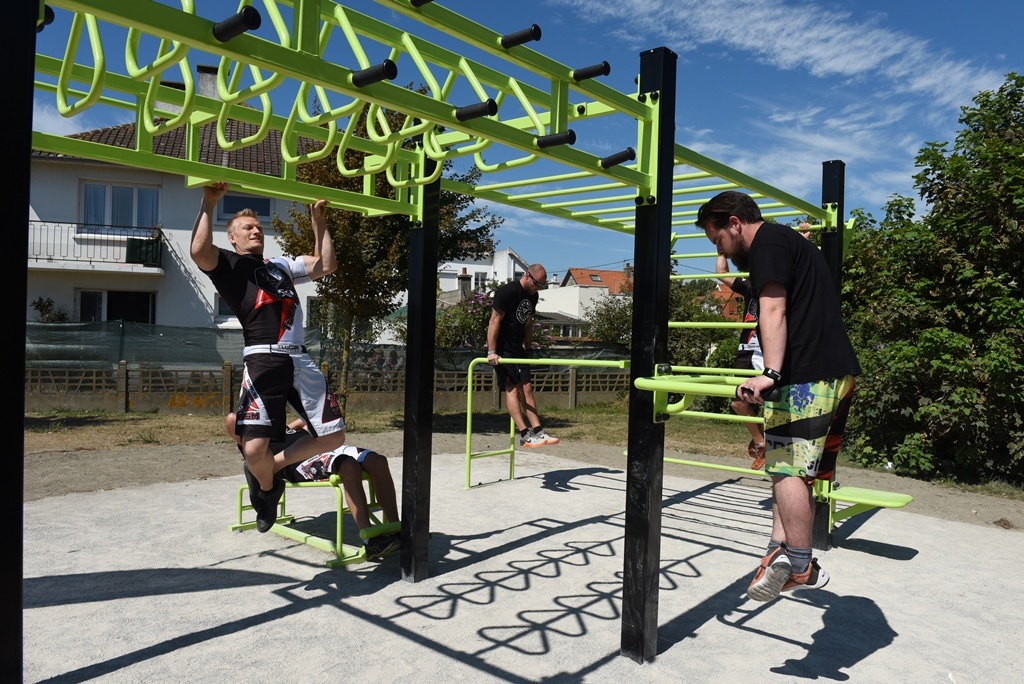 Discover the sports course in town, equipped with fitness modules
If you like orienteering, take a look at the courses of Bois Magnier