Discover the hiking trails of the city and of the bay on foot
Having a walk
Find the Dune Paths on the city map
Berck-sur-Mer is located in a protected and preserved sand dune environment. Some laid-out trails allow visitors to discover this area, rich of a unique fauna and flora.
The Sentier dunaire de la Baie d'Authie is a 1.6km long loop that will lead you to a breath-taking viewpoint of the Bay.
To the North of the resort, the recently laid-out Sentier de la Plaine will lead you to the observatory de la mare de l'Anse.
Hiking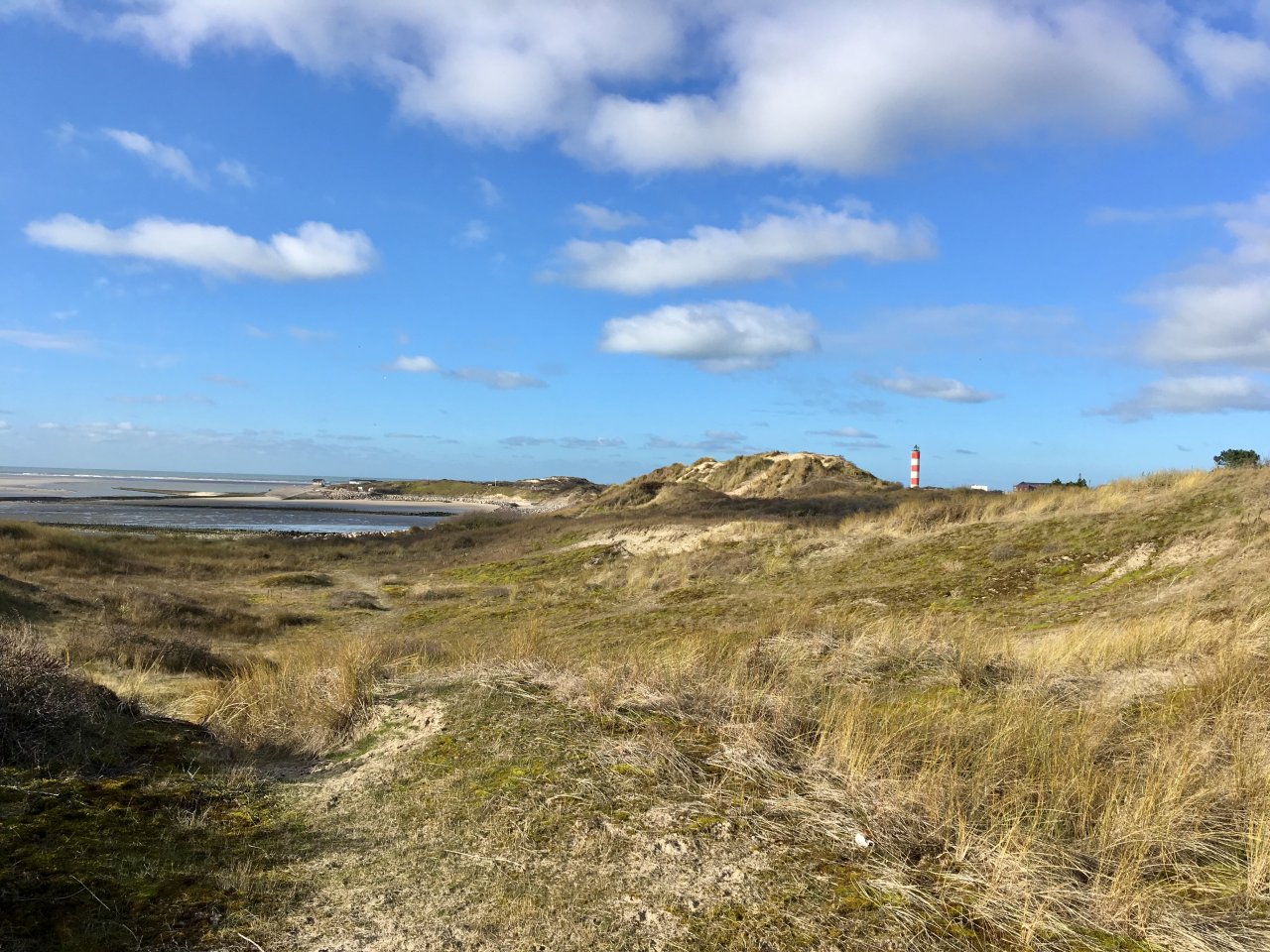 La Boucle de l'Authie de Berck-sur-Mer
This 10.5km loop will allow you to discover our natural environment, the beach, the dunes and the surprising Bois Magnier.
Hiking at the heart of the bay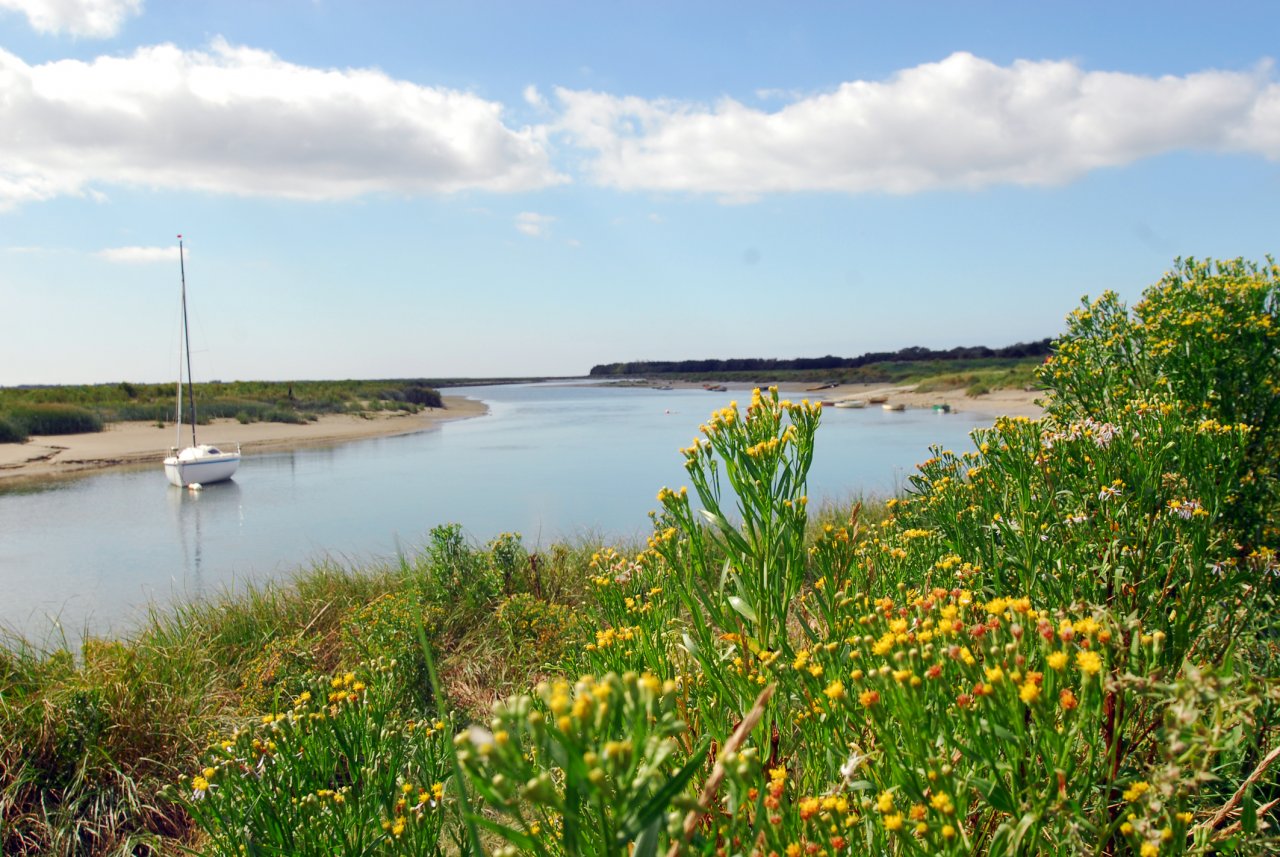 Groffliers is a peaceful and pleasant village to walk through and is sure to please! Recently, new side paths have been laid out, which will be a perfect complement to your 12km walk.
(See below on the interactive map)
Berck-sur-Mer is enjoyed by bike too!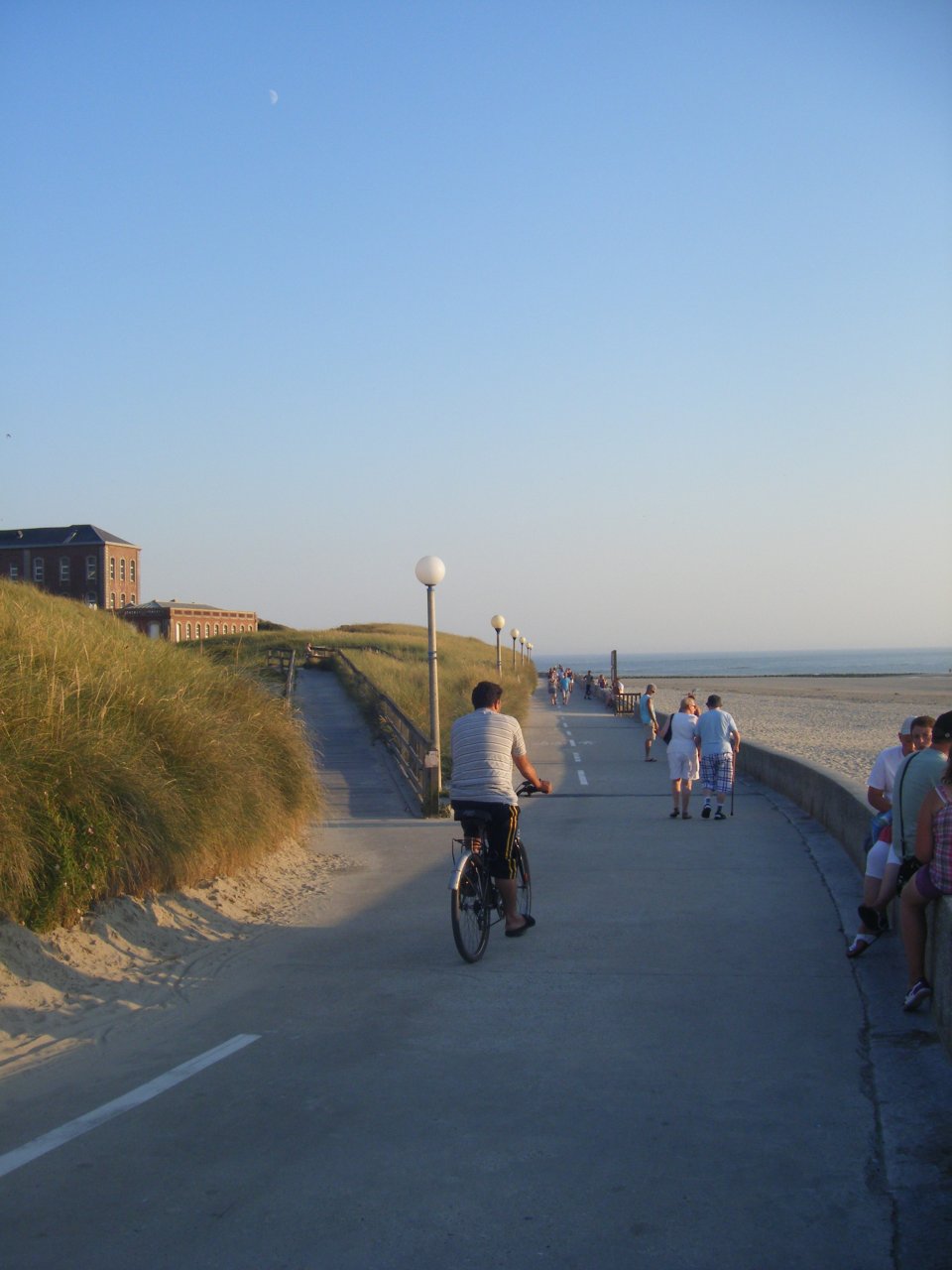 Find the cycling routes on the city map
From the esplanade Parmentier, take the Promenade du Professeur Debeyre to the Baie d'Authie and then easily reach the Berck-Ville district.
A few kilometres from Berck, nestled in the heart of the bay, the peaceful village of Groffliers is a pleasant place to cycle to the Port de la Madelon in Waben.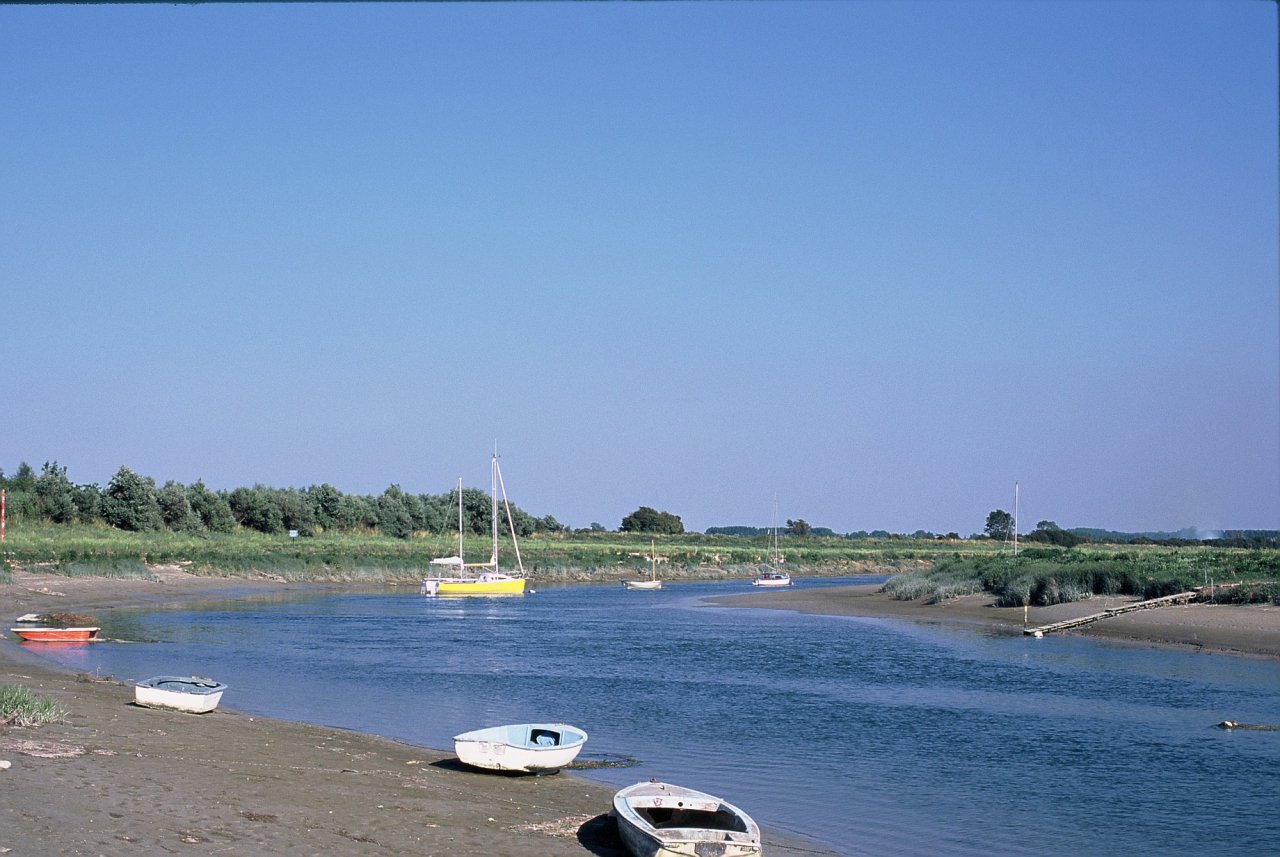 From this picturesque little port, you can leave the bikes behind and walk through the bay's mollières, along the hunting huts. Recently new walking paths have been laid out around the bay, one of which leads to a lookout point.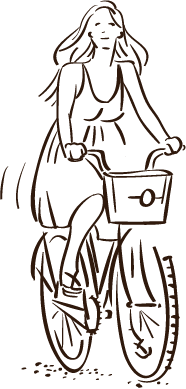 Berck-sur-Mer is crossed by l'EuroVelo 4 - La Vélomaritime®
Would you like to go to Fort-Mahon or Le Touquet Paris-Plage by bike? Find the route here