Take a walk or cycle on the Esplanade, to meet the seals
In the morning breath the sea air ! Take walk on the Esplanade Parmentier and The Promenade du Presseur Debeyre a 3km long walk between sea and nature. Ideal for an energy boost, and this in every season!
You will reach the Baie d'Authie, one of the Europe's last untouched sanctuary for fauna and flora. For that matter colonies of grey and common seals chose to live here. You can observe them every day of the year at low tide. It is magical moment not to be missed !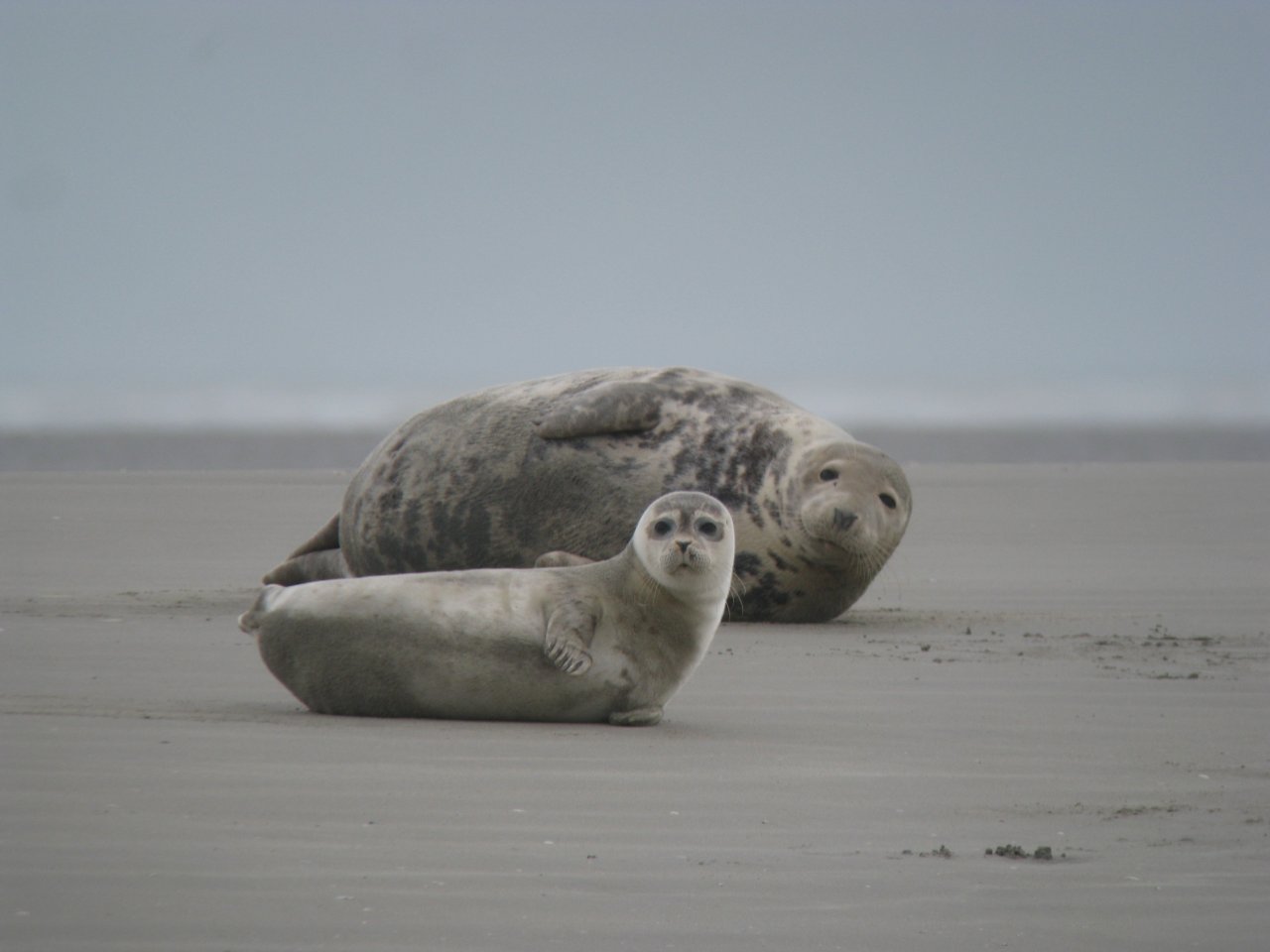 Drift, stroll, soak up some history, discover architectural hidden treasures.
Go explore Berck-sur-Mer ! Discover the numerous oratories and calvaries, the two churches. In the museum you will find a collection of painting that depicts the life in berck-sur-Mer and seascapes in the 19th century. By walking in the Lhomel district you will for sure succumb to the charms of the villas from the 19th and 20th century.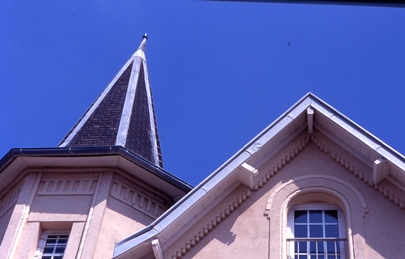 Enjoy the street market and taste local products
Berck-sur-Mer cultives the taste for authenticity !
Discover in the street markets of the town center and of the beach district the quality and diversity of the local products : mackerel, strawberry, beer, glasswort, sand shrimp.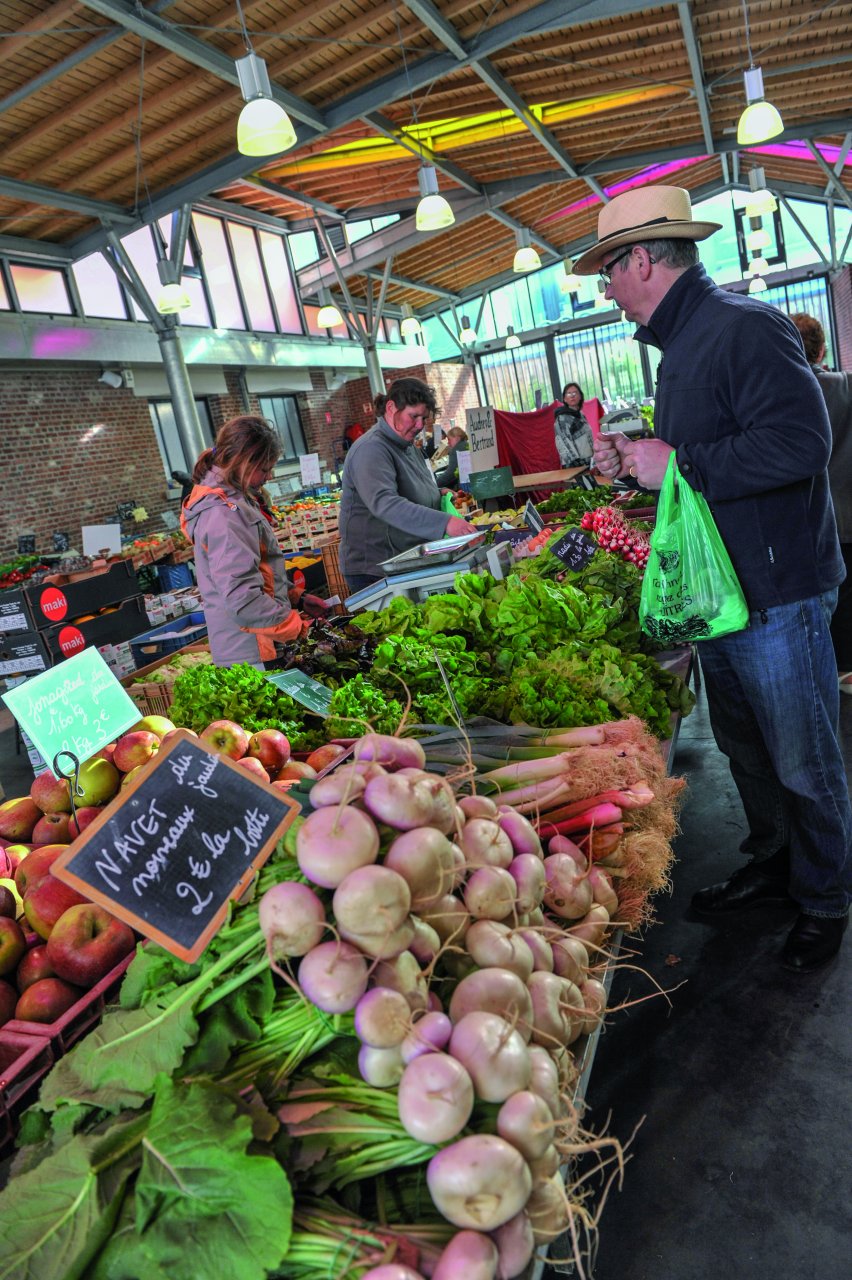 Delight the tastebuds
After your walk, enjoy a good meal, in a restaurant or a brasserie, such as farmed mussel of Berck-sur-Mer. A real pleasure for the tastebuds !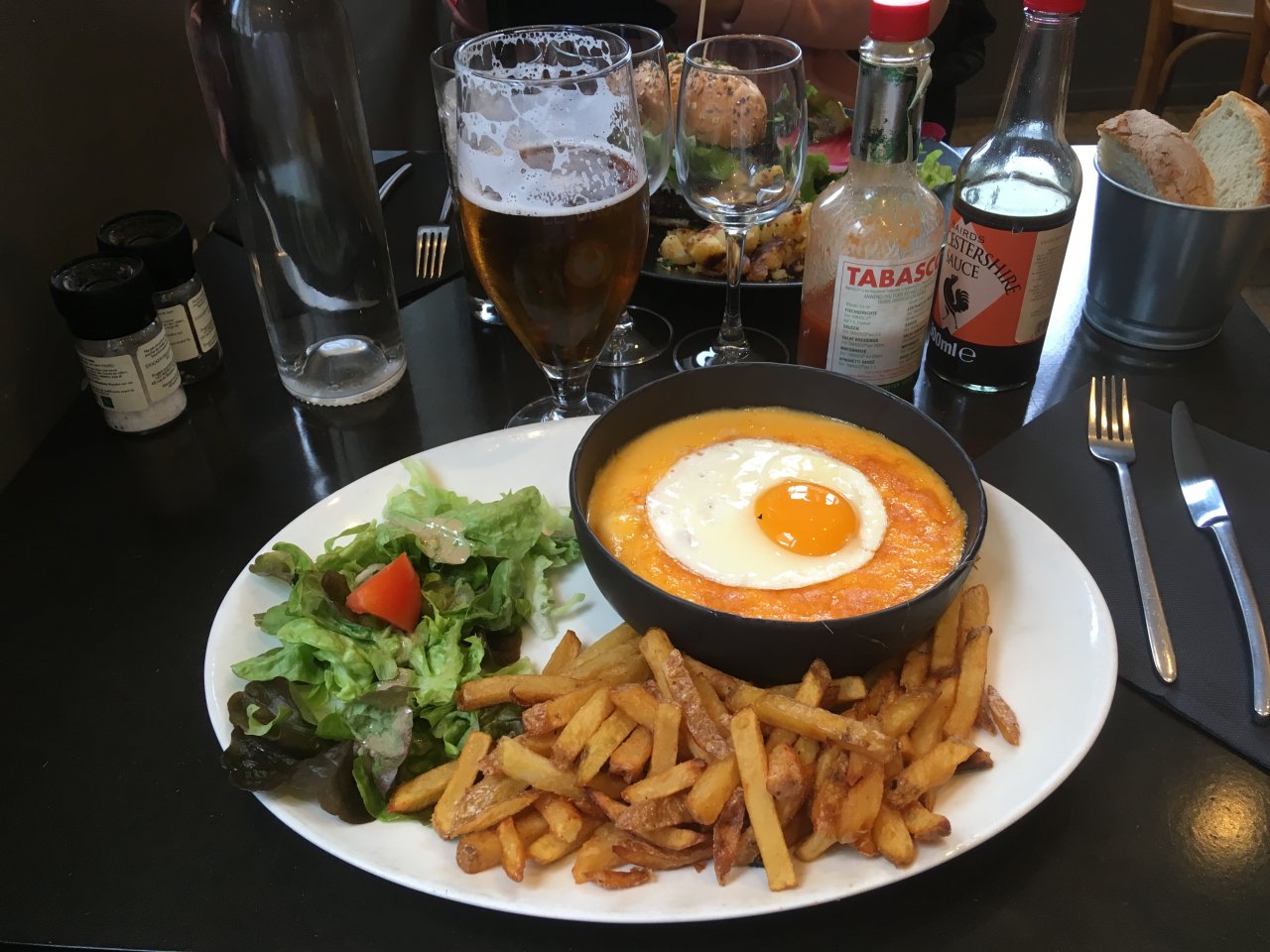 Share serenity moments
It's time to relax ! Idle on the beach, build a sandcastel, hunt shells... You need a challenging activity? then try to flight a kite, to control a sandyacht... In every season we have something for you to enjoy your stay in Berck-sur-Mer.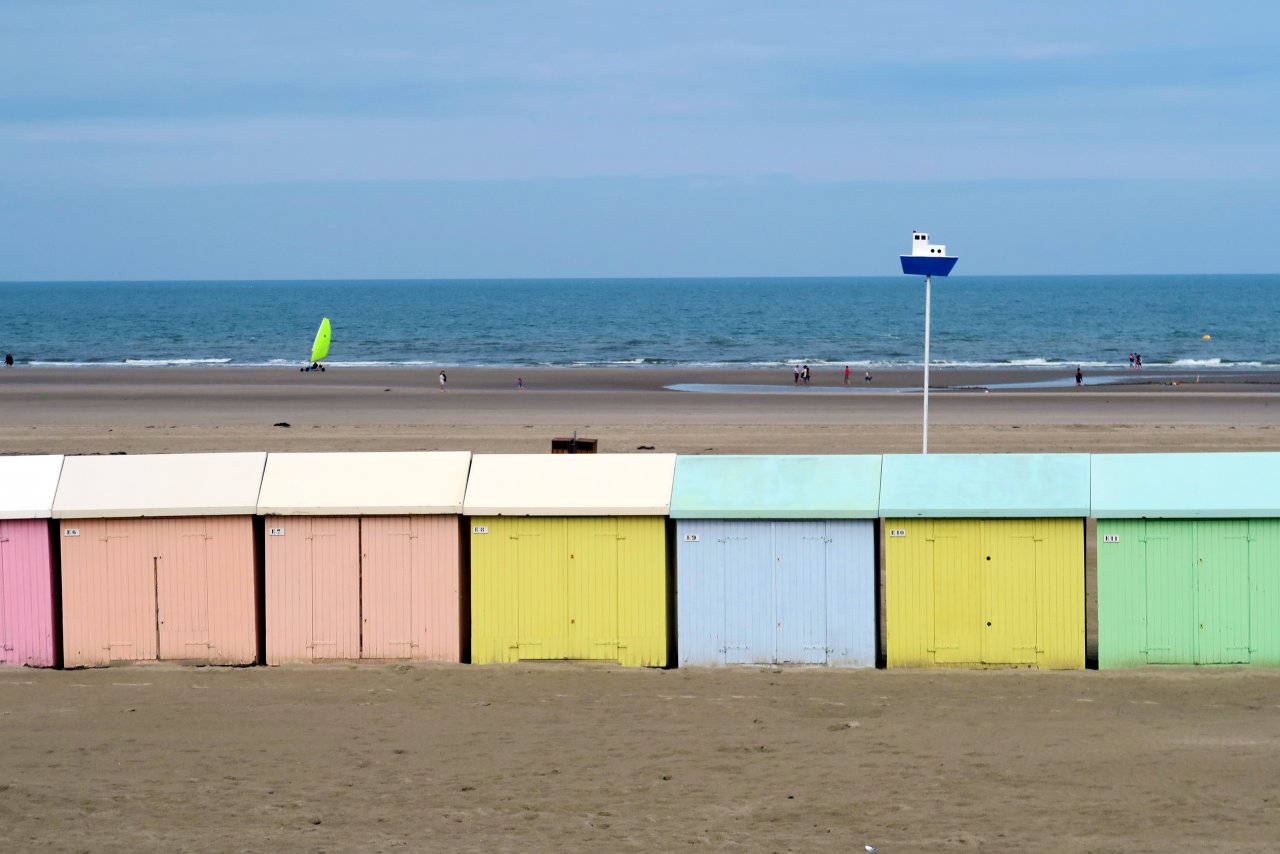 Gaze at the sunset.
Enjoy a magical and fleeting moment : observe the sun as it sets down with its gold and fire colours. You may have the chance to glimpse the green ray before the sun vanishes into the sea.