You wish to spend the day in Berck-sur-Mer?
Here are a few tips!
Wandering on the esplanade, on foot or on your bike, observing the seals…
Take a deep breath of fresh air in the morning! The esplanade Parmentier and the Promenade du Professeur Debeyre take you on a refreshing 3km trip between earth and sea. The perfect way to recharge your batteries, whatever the season!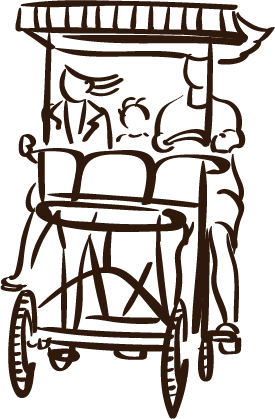 You will then reach the Baie d'Authie, a wild sanctuary home to unique fauna and flora, among the last remaining ones in Europe. Its dunes are a safe haven for seal colonies. A magical and moving spectacle, that nature offers us daily at low tide where these adorable mammals bask in the sun! You too can do the banana! (You will understand by observing them).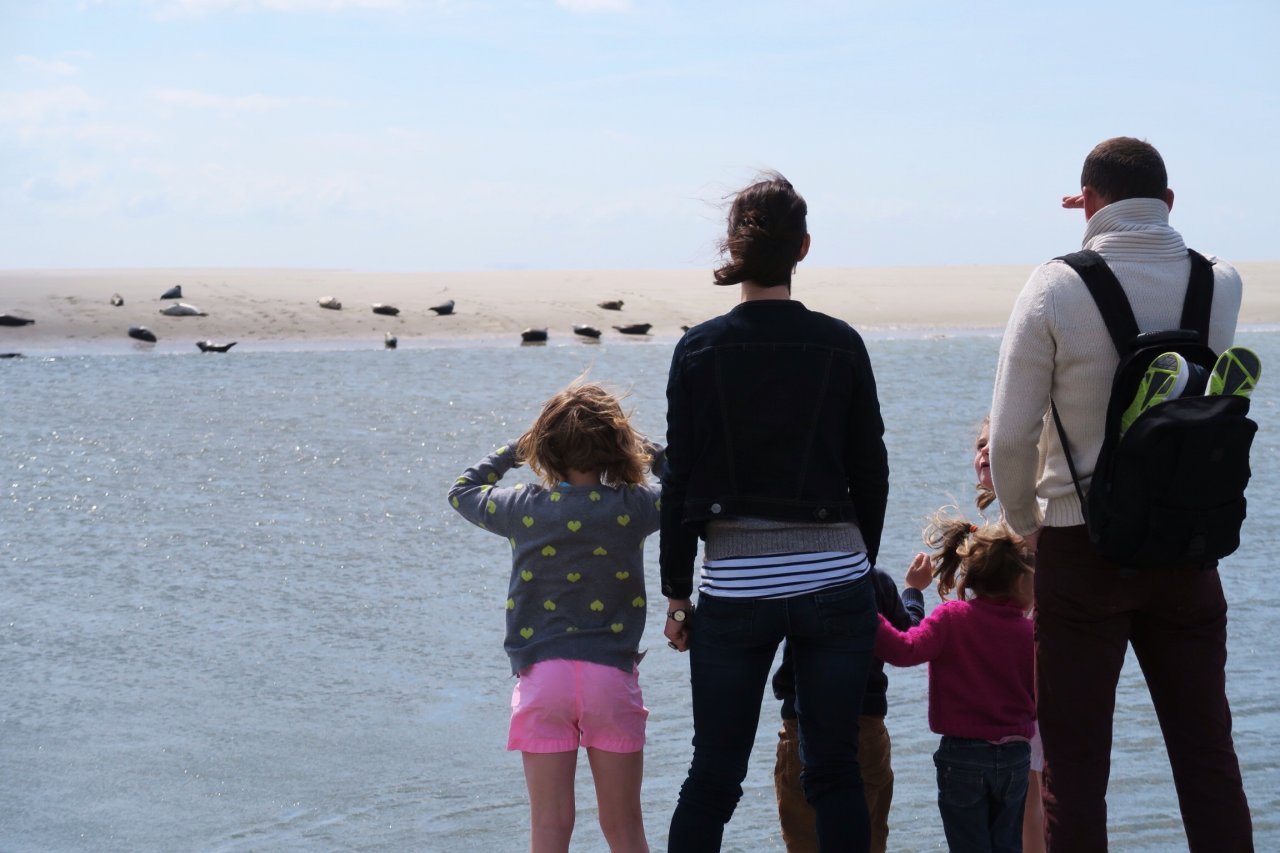 Muse, stroll, and dive into Berck's history and discover its architectural heritage
As a history-marked town, Berck-sur-Mer invites you to discover its countless oratories or marine crosses, its two listed churches, its Musée de France and its collection of paintings from the Berck School. As you stroll through the Lhomel district, succumb to the charms of its late 19th and early 20th century villas with their distinctive architectural style.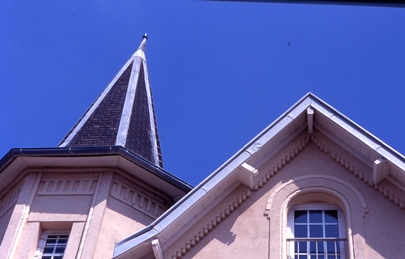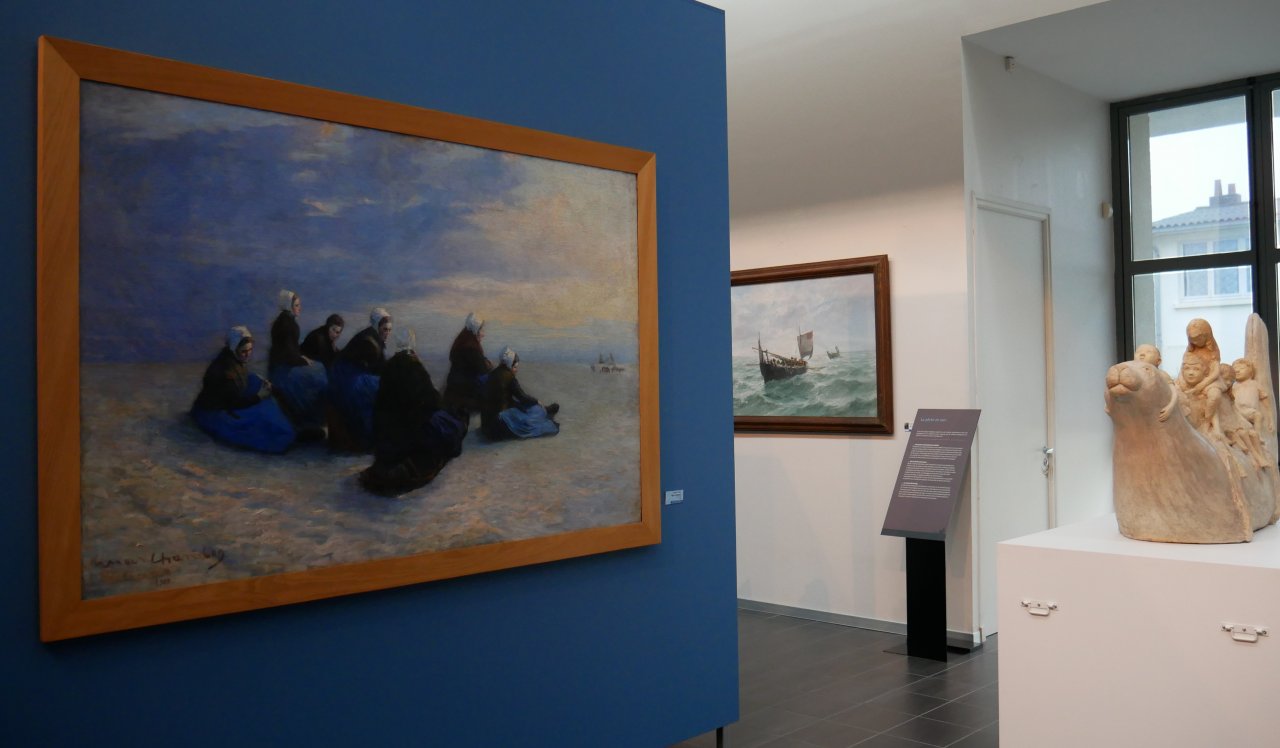 Go to the market and enjoy local specialities
Berck-sur-Mer tastes like authenticity!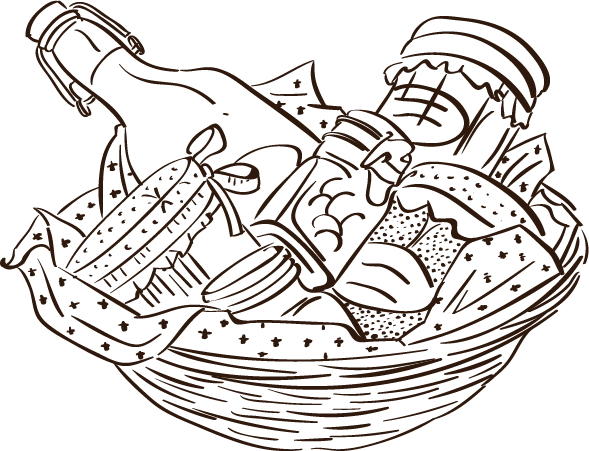 On the markets of Berck-Ville and Berck-Plage, enjoy the quality and diversity of our local products: mackerels, strawberries, beers, Salicornia, brown shrimps…and find them in our many shops as well.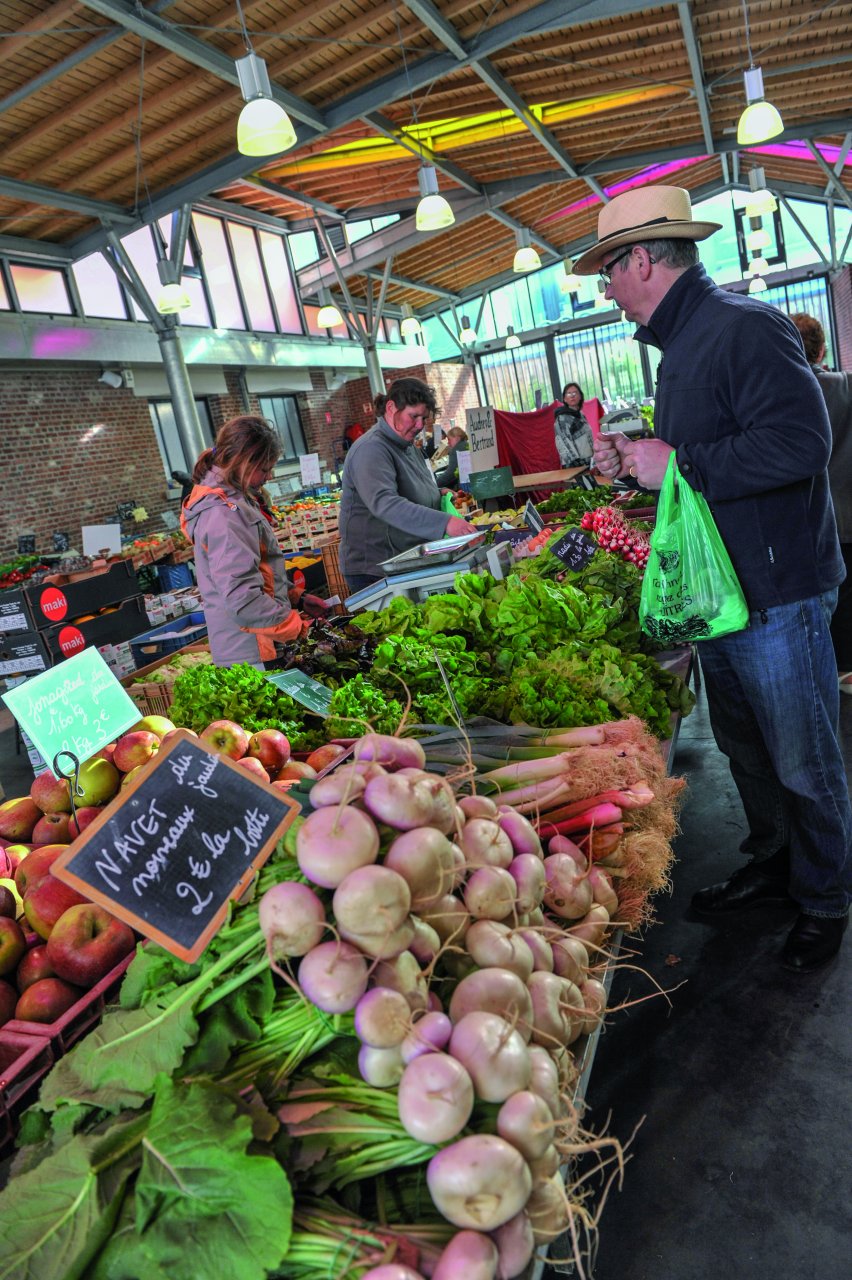 Delight your taste buds.
After a walk in the fresh air, treat yourself to the wild flavours that combine with the iodine flavours of the restaurants and brasseries, such as the mussels from Berck, for the greatest pleasure of the palate!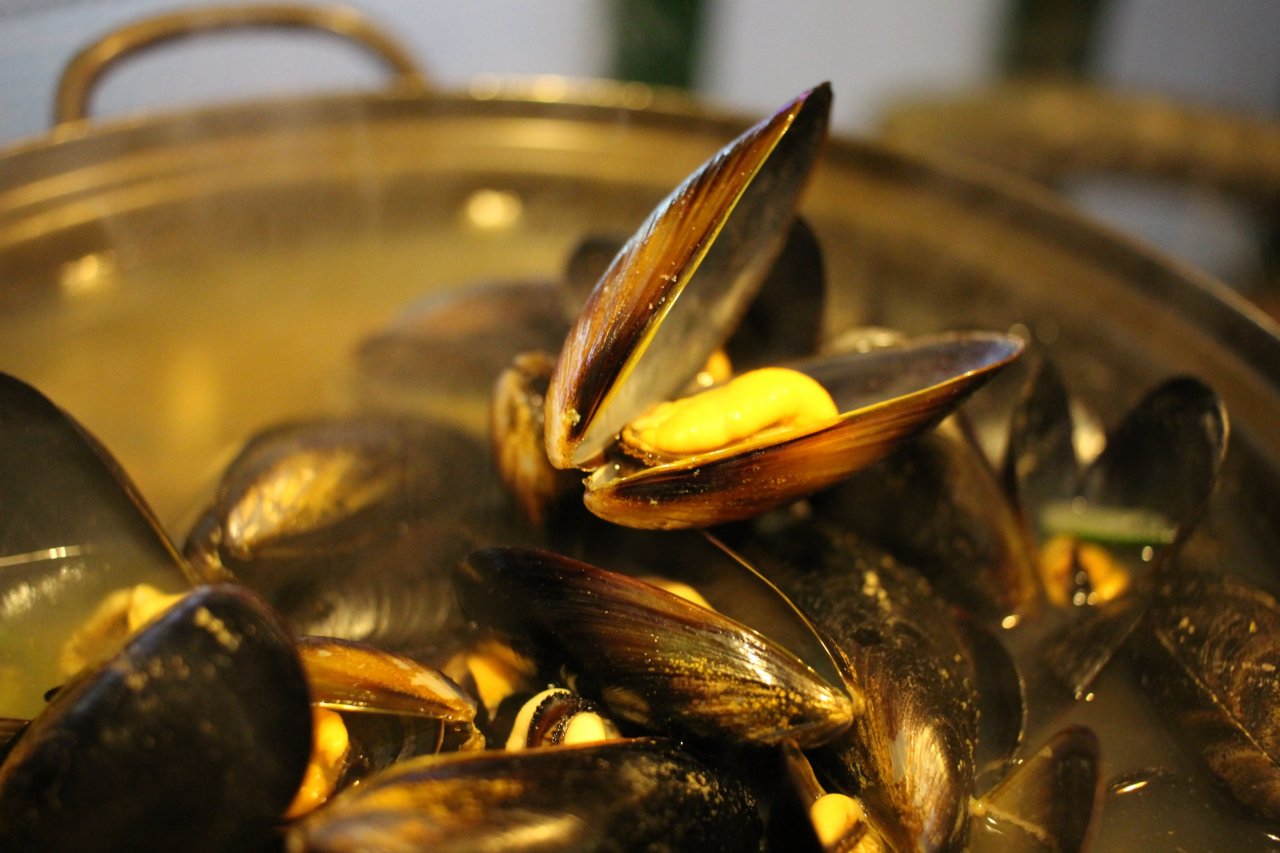 Wonderful moments to share
Time to relax! The choice is yours! Come and experience moments of well-being for two or with your family, invigorating moments (sea outings, catamaran courses, sand yachts, paddle, longe-côte...) or relaxing moments (lazing on the beach, building sand castles, collecting shells, flying your kite...). Let yourself be seduced by its attractive programme of sports and leisure activities, which are available in all weathers and seasons.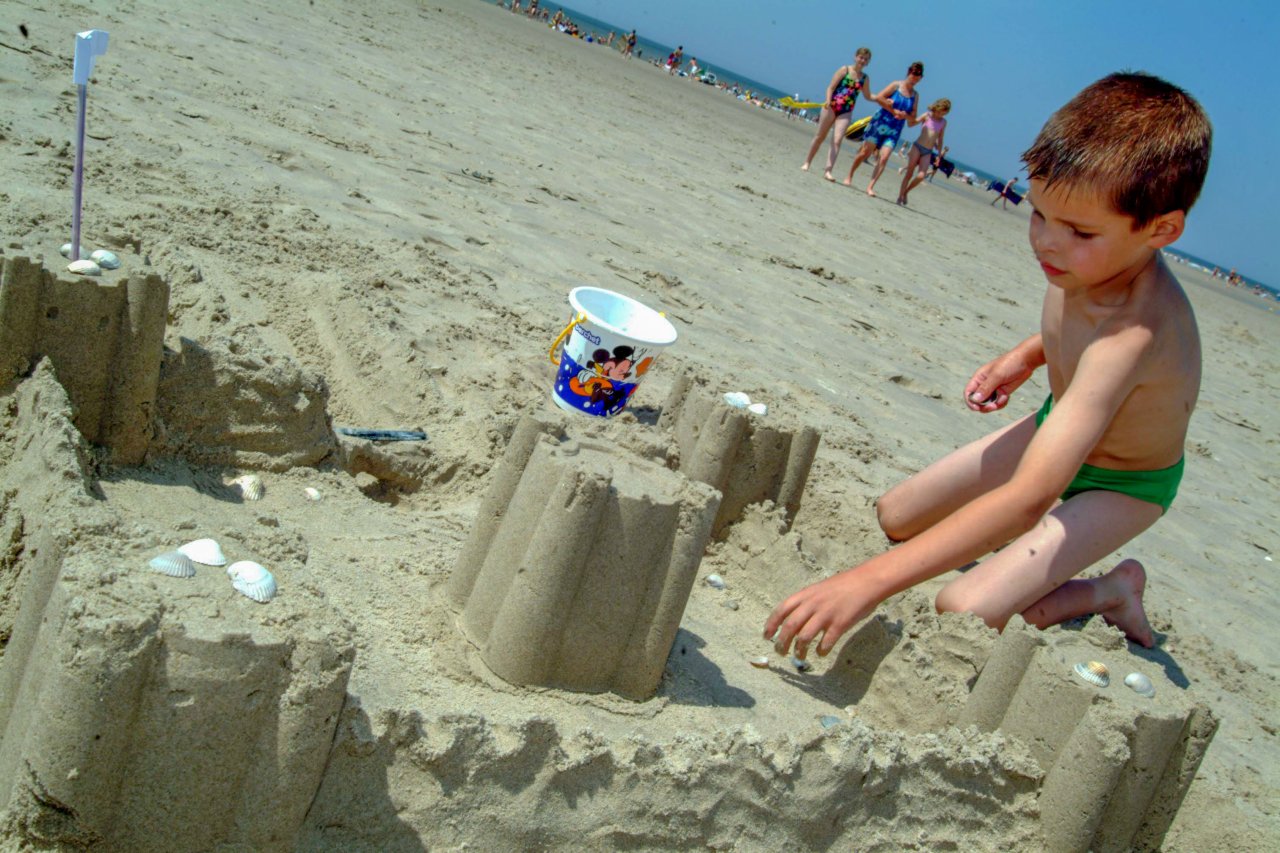 Admire the sunset
Watching the sunset, watching it turn red and then slowly decline towards the horizon with its changing colours and shades of gold and red, is a magical and ephemeral moment, a hymn to the beauty of nature. Perhaps you will be lucky enough to catch a glimpse of the green ray, which appears above the sun before it disappears?