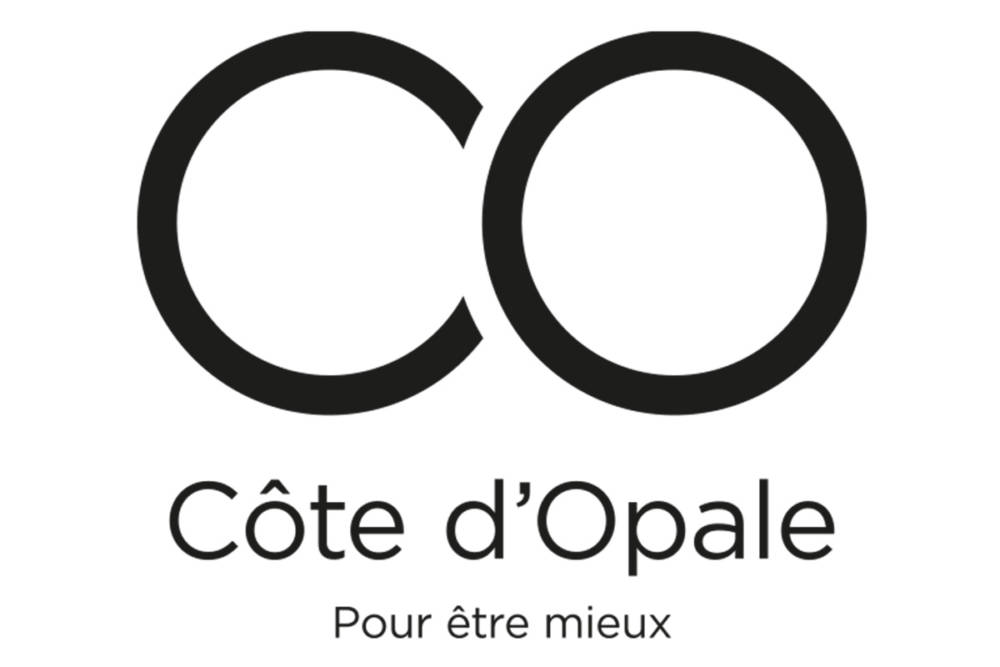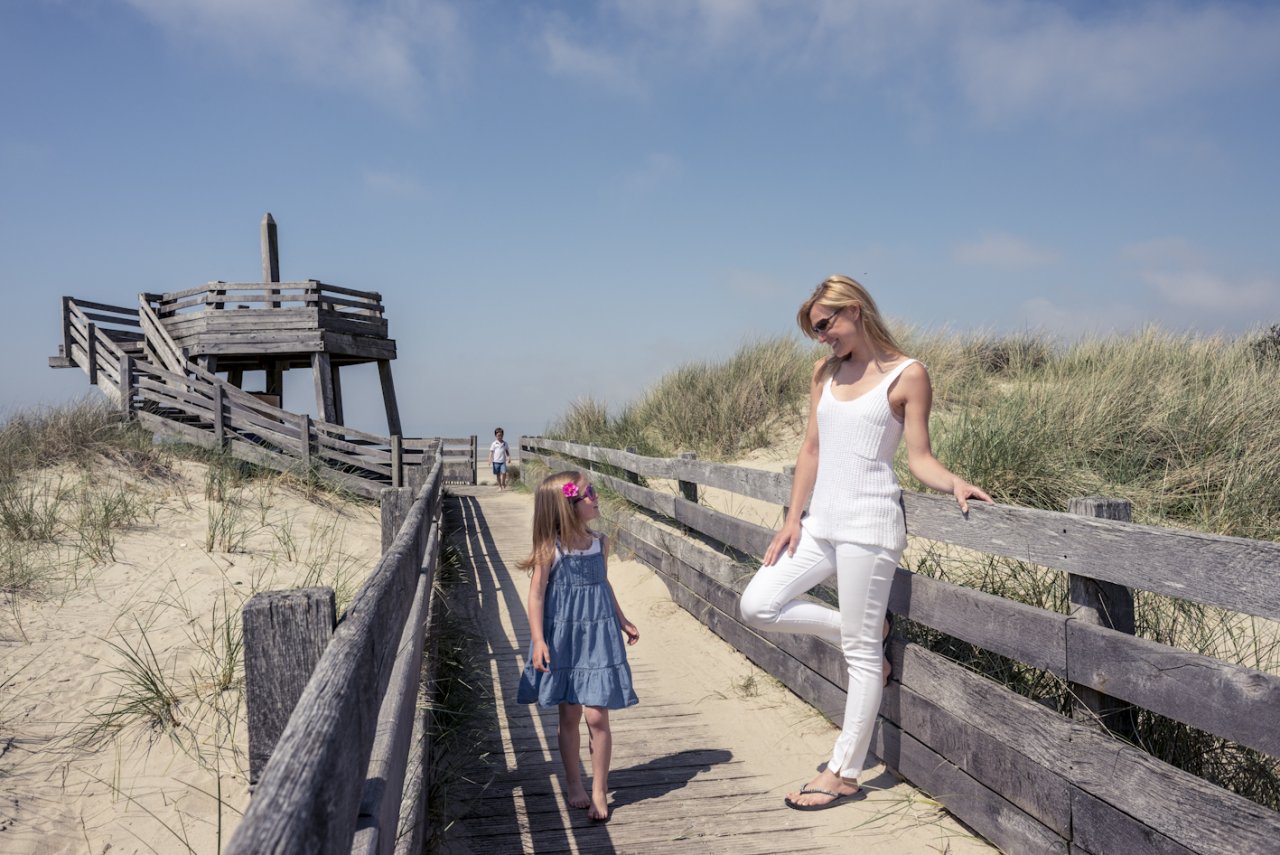 From sea horizons to bucolic valleys, set off to discover the riches of a multi-faceted destination. Nature, gastronomy or history, the journey is fabulous and daring.
Let yourself be carried away, change of pace; find yourself on the Côte d'Opale!
Wildlife Destination
Exceptional pearls of the Côte d'Opale, the Baie de Canche and the Baie d'Authie, like their big sister, the Baie de Somme, are preserved natural settings to be explored along hiking or horse-riding trails, ideal for contemplation.
In the Baie de Canche, on foot, by bike or even by boat, discover the Baie de Canche natural park and the Etaples-sur-Mer nature reserve and their particularly rich flora and fauna on guided tours.
Around the two bays and along the thirteen kilometres of fine sand, at Le Touquet-Paris Plage, Merlimont-Plage as well as at Stella-Plage or Sainte-Cécile, enjoy the marine horizons and the numerous hiking trails laid out in the heart of the dunes, respecting this beautiful and fragile environment
A few kilometres from the beaches, the small country and wooded valleys of the foreland contain natural treasures to discover! Around Hucqueliers, Fruges and Hesdin, hiking is accessible to all: enthusiasts, explorers or the simply curious!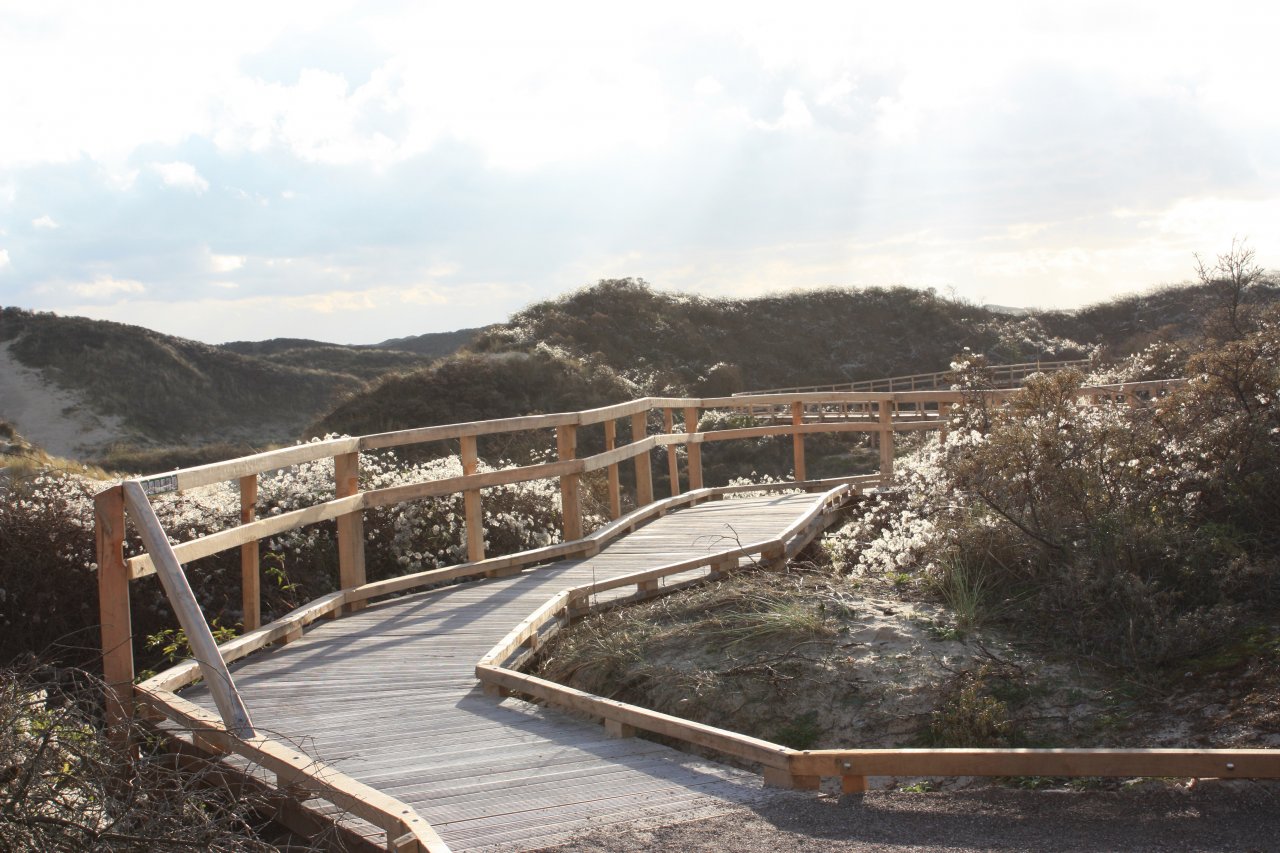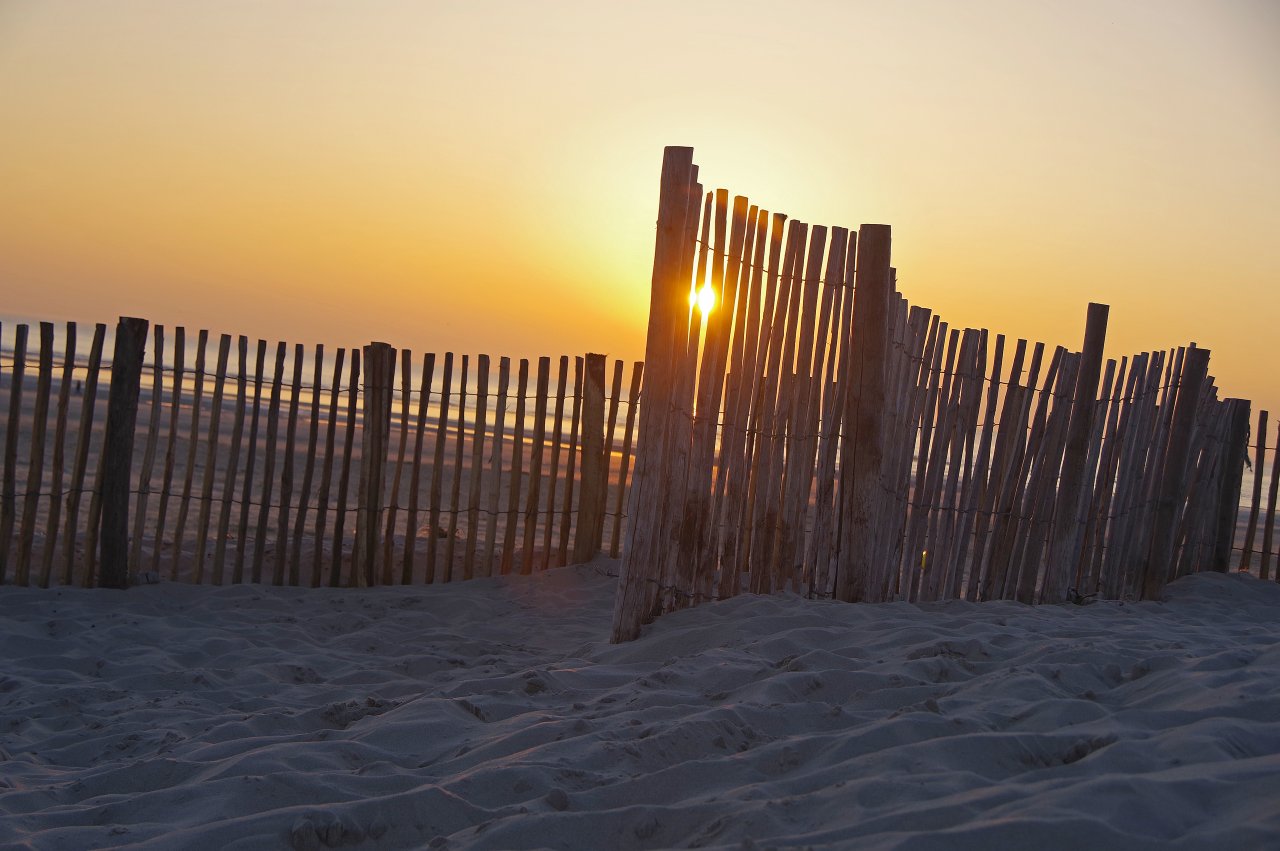 Heritage Destination
Start your journey through time in Le Touquet-Paris-Plage. Under the pine trees or in the heart of the town, admire the numerous villas listed as Historic Monuments and discover the architectural gems of this elegant seaside resort with its preserved architecture from the Roaring Twenties.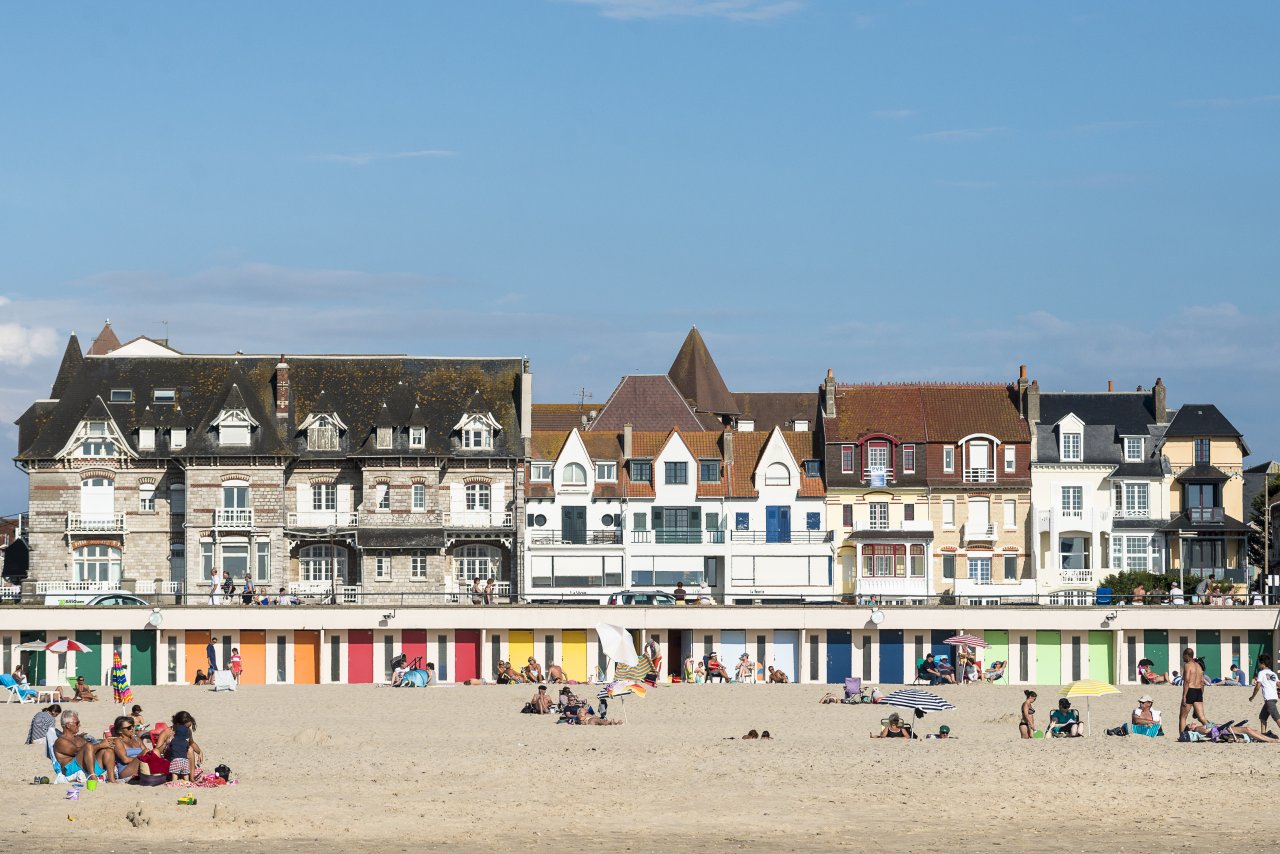 On the other bank of the Canche, discover the authenticity of Étaples-sur-mer, stroll around its port where you can find fresh fish stalls or enjoy the unique panorama offered to you. A visit to the Maréis Discovery Centre is an immersion in the daily life of the fishermen.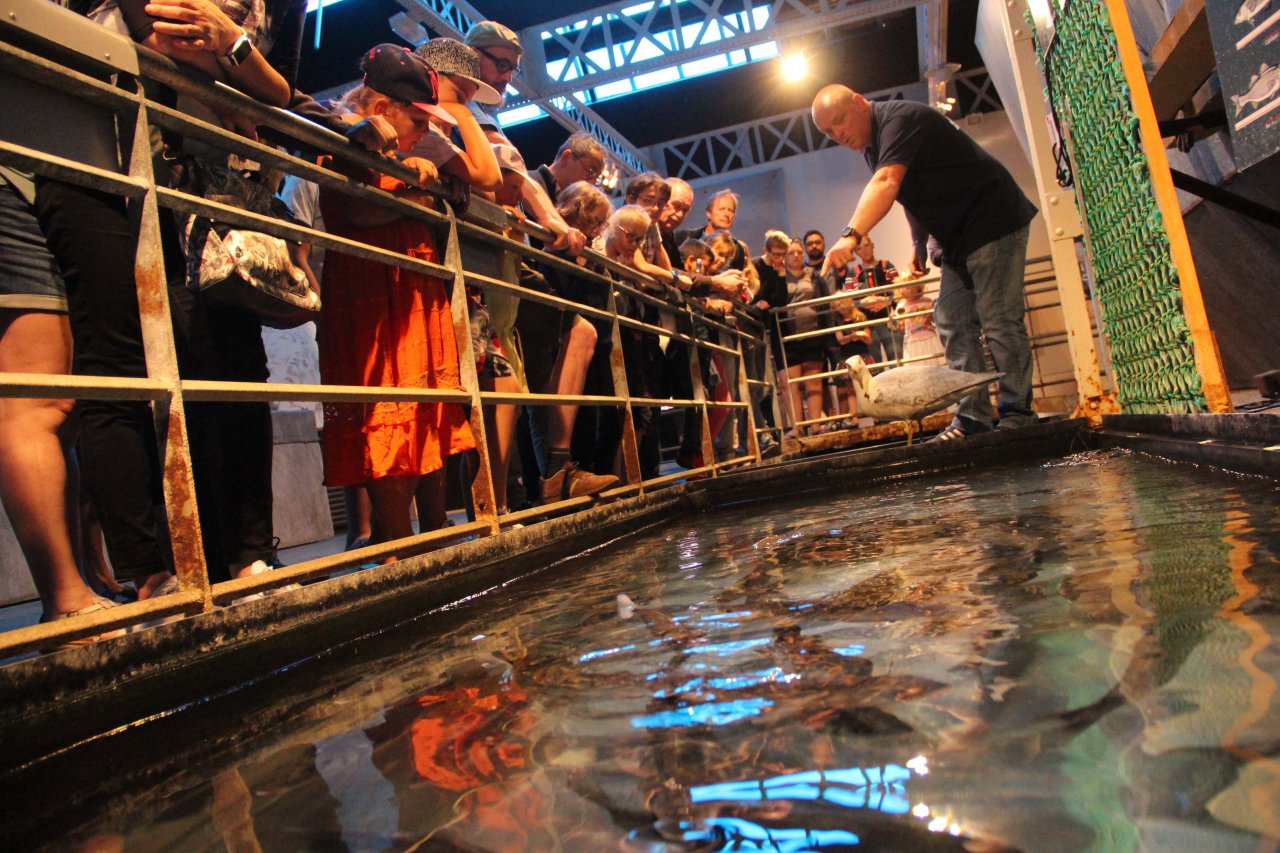 Montreuil-sur-Mer is a thousand year old town that you can discover by strolling around. Walls, citadel, picturesque streets, town houses, churches and chapels... Each stone has its own history. Why not write your own?
Walk in the footsteps of Victor Hugo: this famous French novelist was inspired by Montreuil-sur-Mer for his novel "Les Misérables". Today you can relive this story during an exceptional sound and light show in which some 600 extras from the Côte d'Opale take part every year at the end of July and beginning of August.
Find the regional events via this link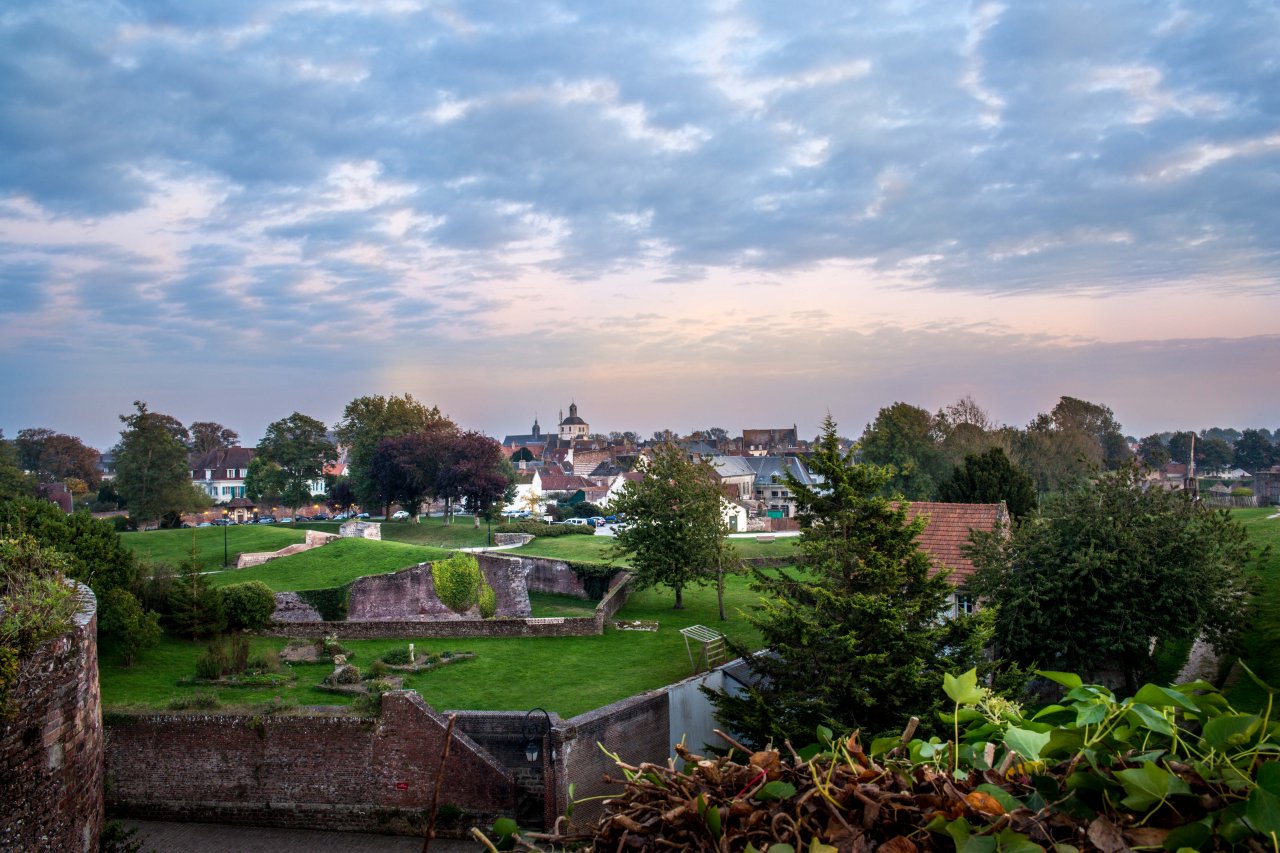 Gourmet and romantic destination
In the Côte d'Opale, experience a culinary journey through a multitude of flavours.
From Michelin-starred chefs to experts in traditional Northern French cuisine, not to mention specialities discovered in the aisles of a market or at a local festival: there are many ways to surprise your taste buds!
Oxygenation, relaxation, well-being, gourmandise and a sense of sharing: we welcome you to the Côte d'Opale, your home.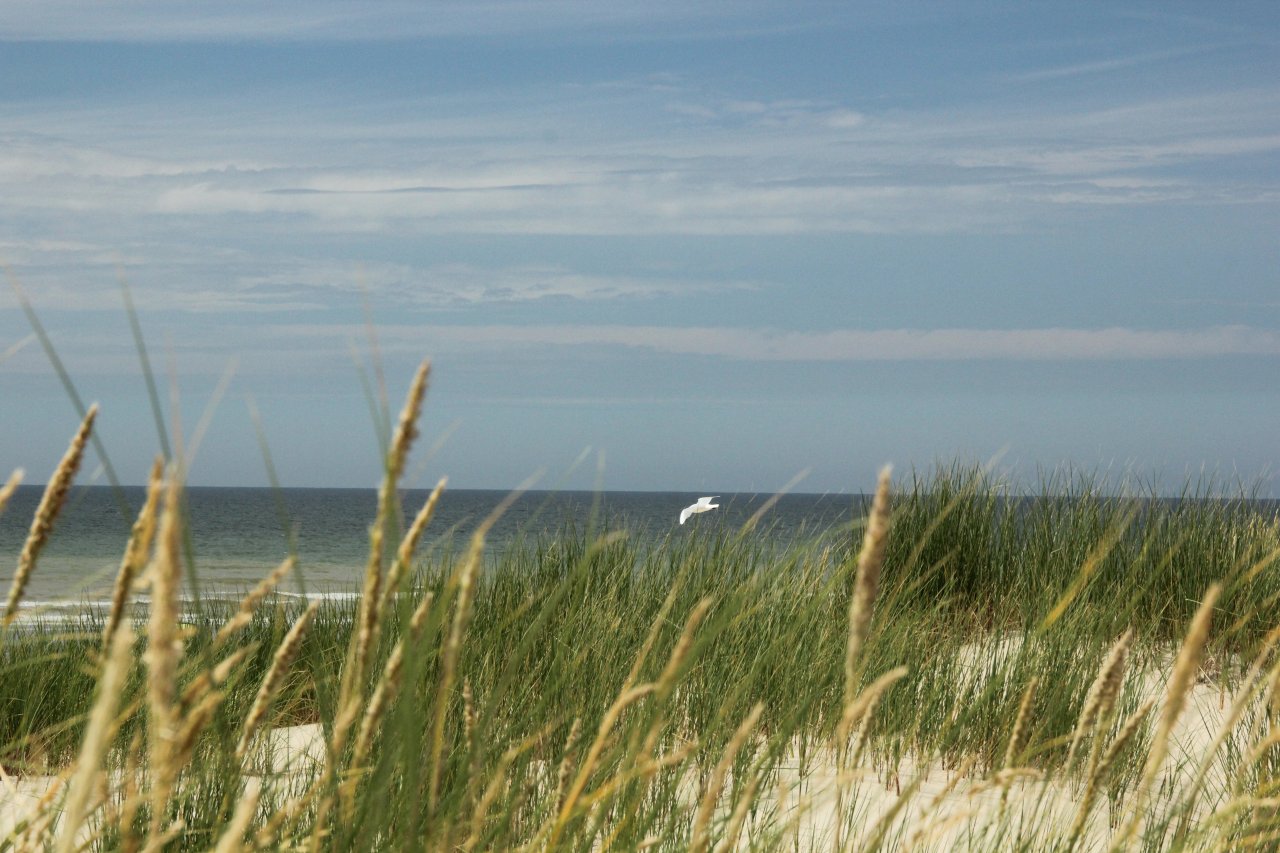 Tourism offices throughout the region:
photo credits : villes d'Etaples-sur-Mer, Le Touquet Paris-Plage, Merlimont, Jean Jacques Louchet, Christian Plard, Agence d'Attractivité Opale and CO