The "Greeters made in Pas-de-Calais" are an initiative of the Pas-de-Calais Tourist Development and Reservations Agency. The concept, which comes from New York and its Big Apple Greeter, is to offer tourists the opportunity to meet an inhabitant so that they can show and talk to them about their area, their town, which they are passionate about and proud of.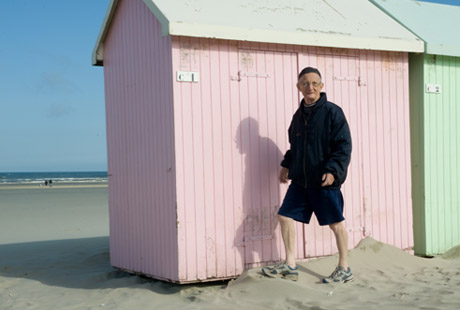 Jean-Max Gonsseaume is an expert on the history and architectural heritage of the resort. He will be delighted to share his knowledge and anecdotes with you.
Free thematic visits, with family, friends or individually.
Reservations required with Pas-de-Calais Tourisme on +33 (0)3.21.10.34.60