Inside the building that was once a gendarmerie, hides one of the most beautiful museums of the Côte d'Opale…
Let yourself be impressed by this impressive collection of sea-themed paintings!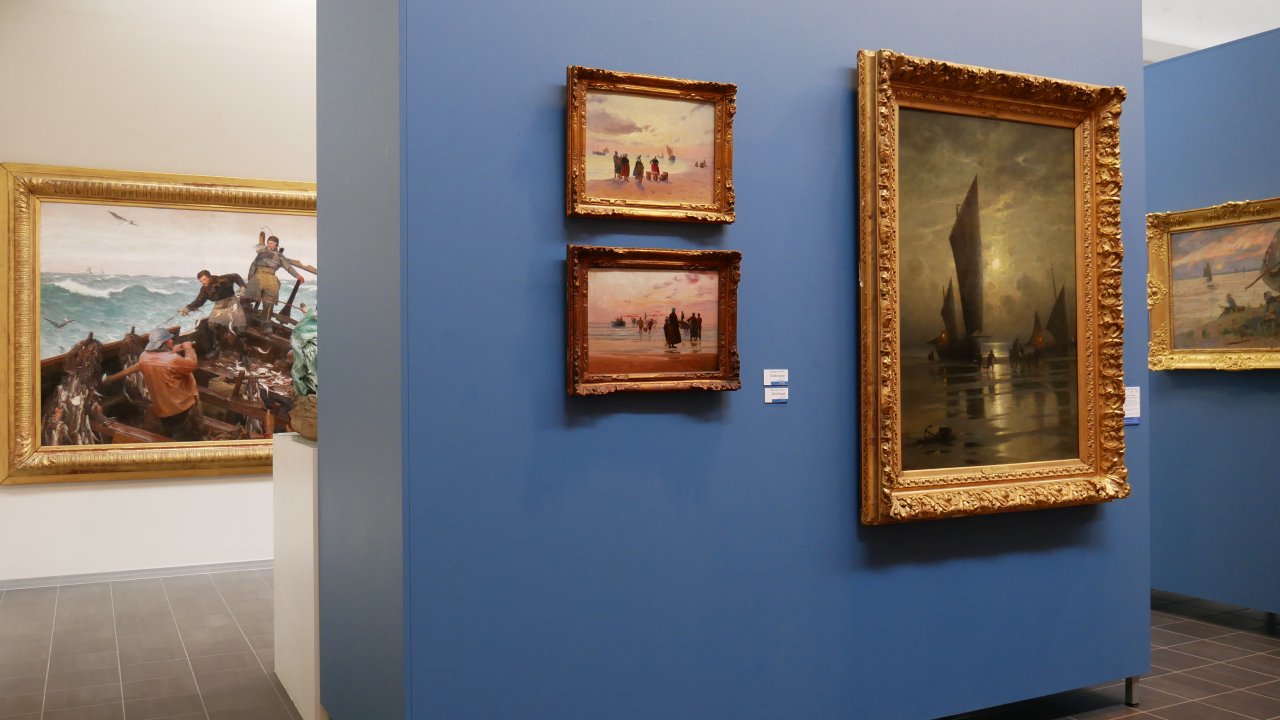 Scenes of maritime life are the main attraction of the Musée de France.
Four years after Édouard Manet's visit in 1873, a small group of painters formed around Ludovic-Napoléon Lepic, known as "Le Patron". The daily life of sailors, the colours and the variations of opaline light inspired them.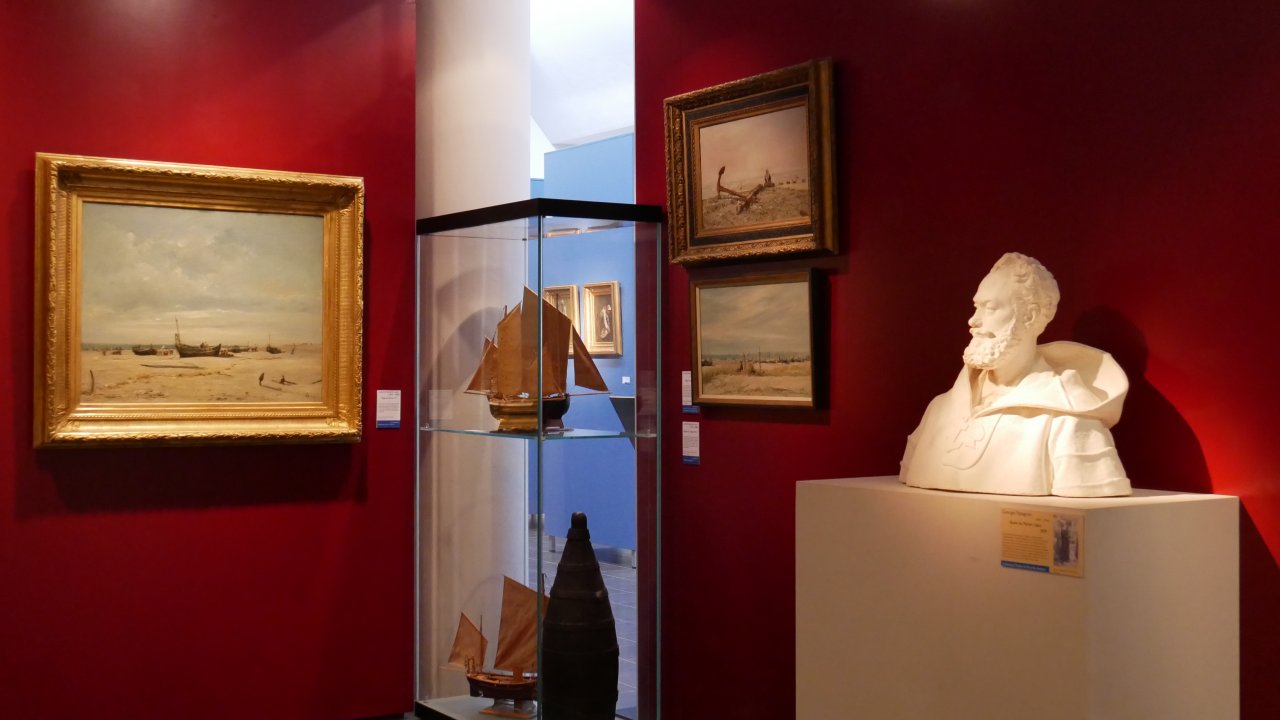 Arrived in Berck in 1877, Lepic painted on the beach no matter the weather, as shown by the grains of sand visible on some of his works. His influence on the other artists of the School of Berck was significant.
Observe the faces of these men and women, marked by a difficult day-to-day life, this "flobard" which seems abandoned in the middle of a storm, you could almost feel like you are on the boat yourself…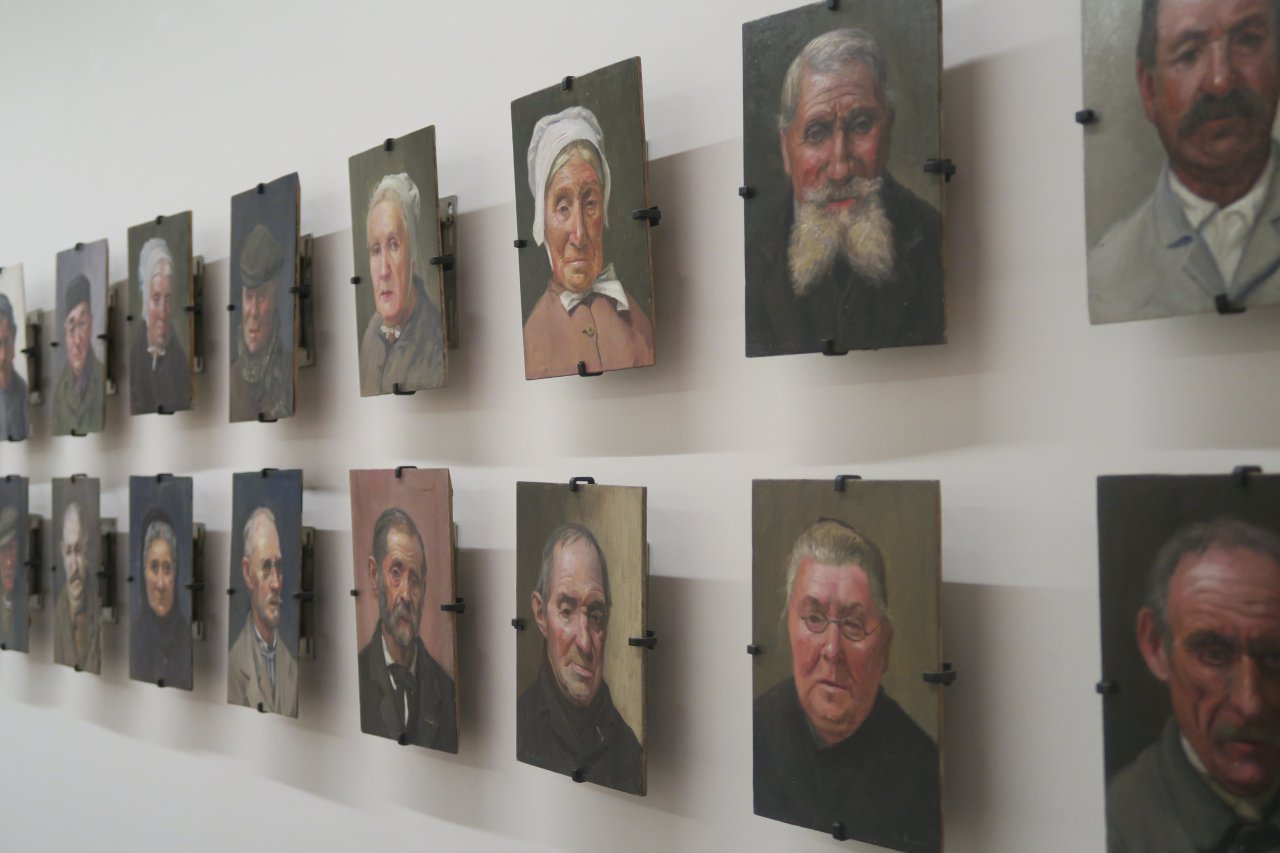 Turn back time!
On the upper floor of the building lies one of the richest collections of objects from the Merovingian era in all of France, thanks to recent excavations in the Authie Valley up to the Calais area.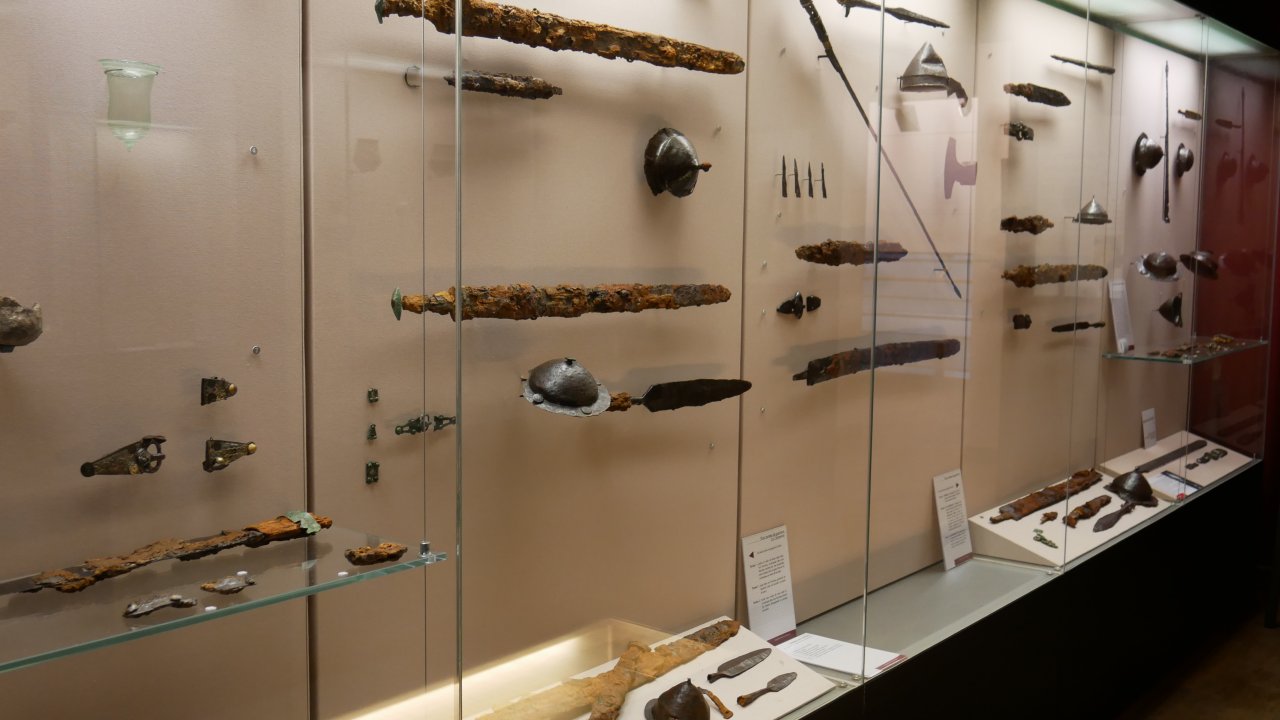 These amazing artefacts from the Merovingian times, be it jewellery, swords or vases, carefully explained with annotations, will allow you to better understand the history of our region and to go back to an ancient era.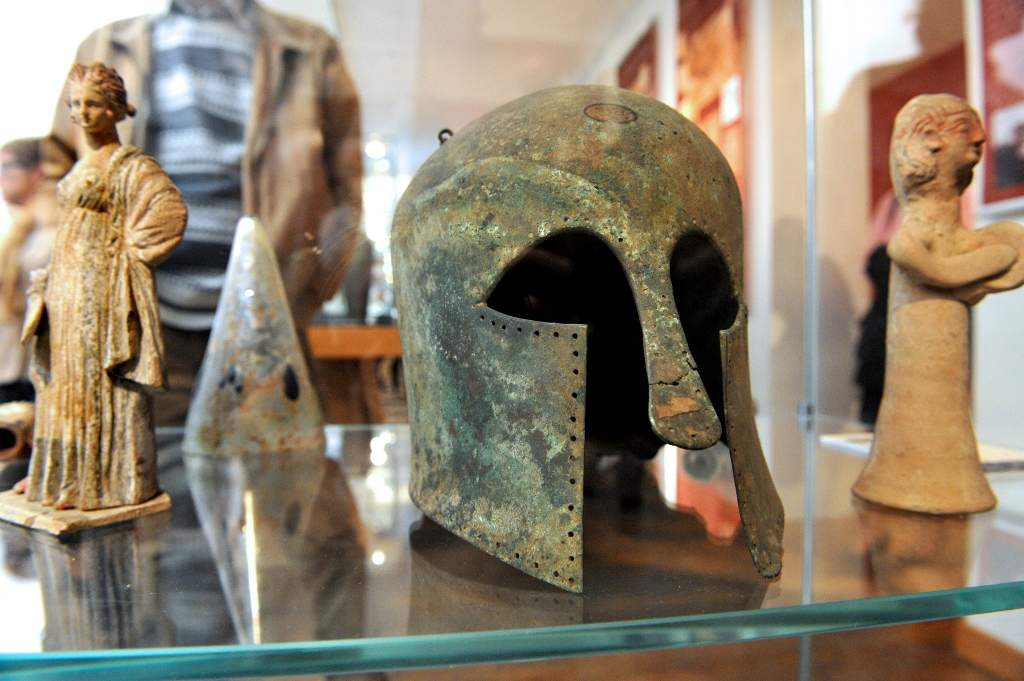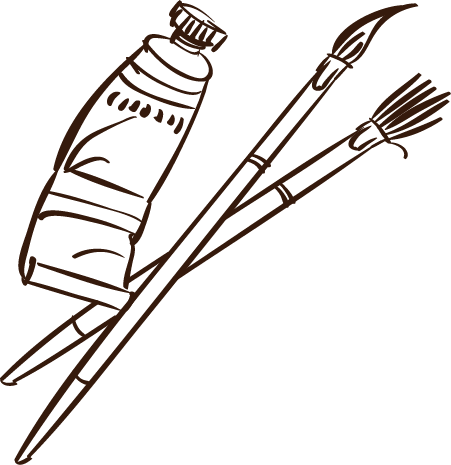 A mysterious investigation!
Play the role of a famous doctor and solve the Mystery of the Grigny Chalice as you explore the collections of the Musée de France Opale-Sud.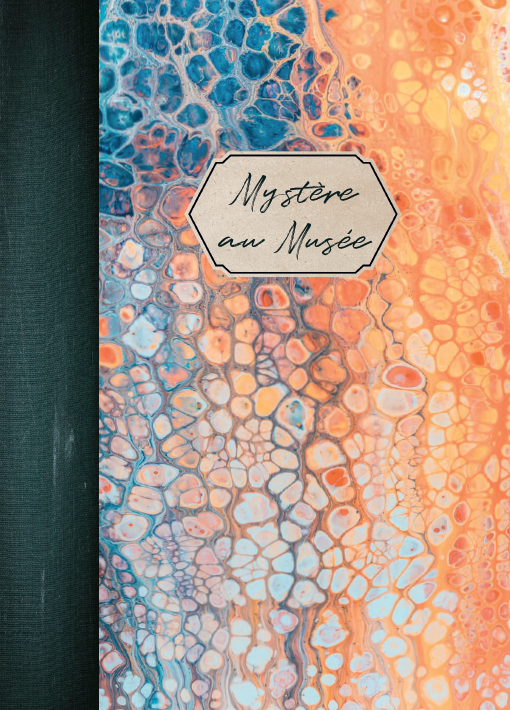 More information
---
Musée de France de Berck-sur-Mer
60, rue de l'Impératrice
62600 Berck-sur-Mer
Tél : +33 (0)3.21.84.07.80
Plus d'infos sur musee.berck.fr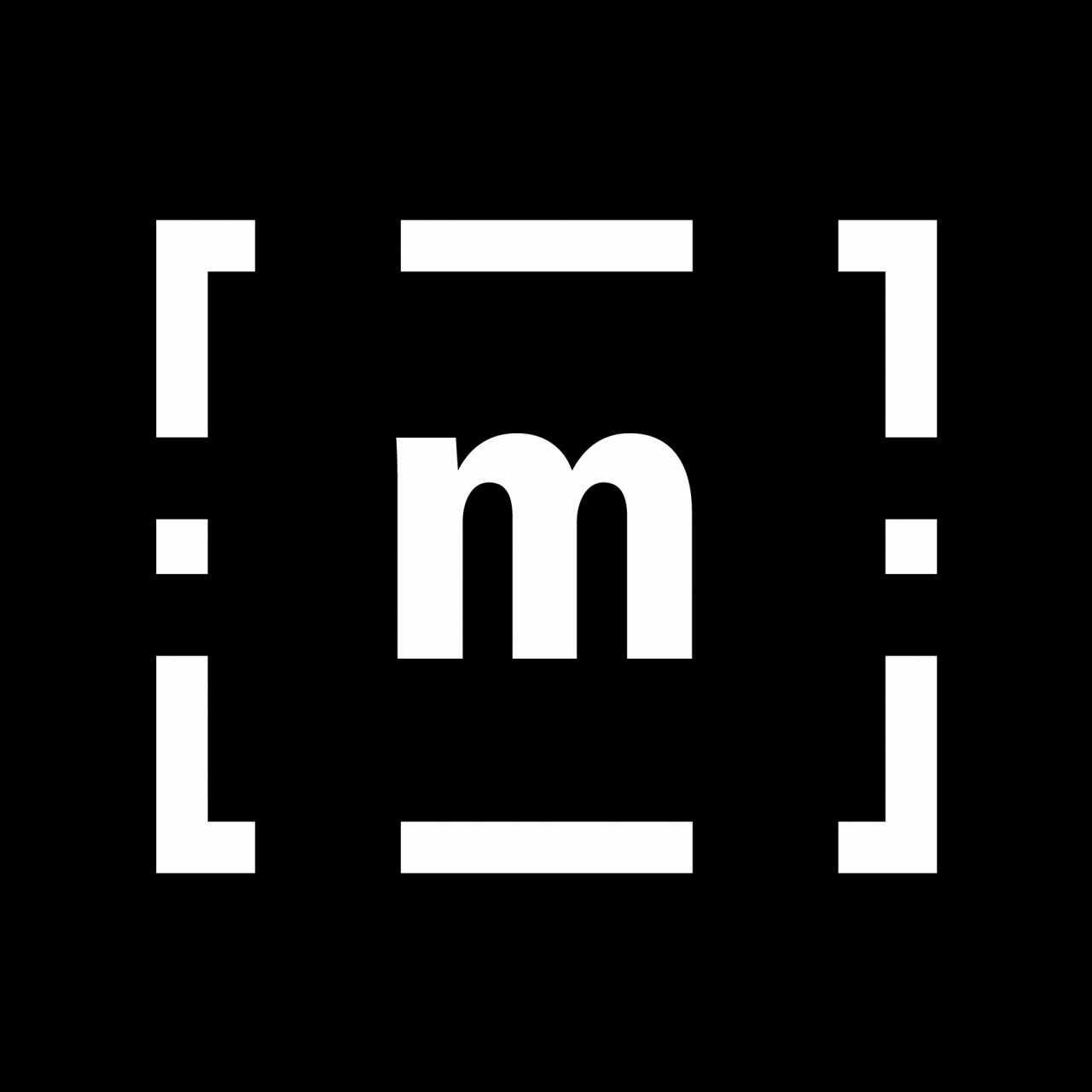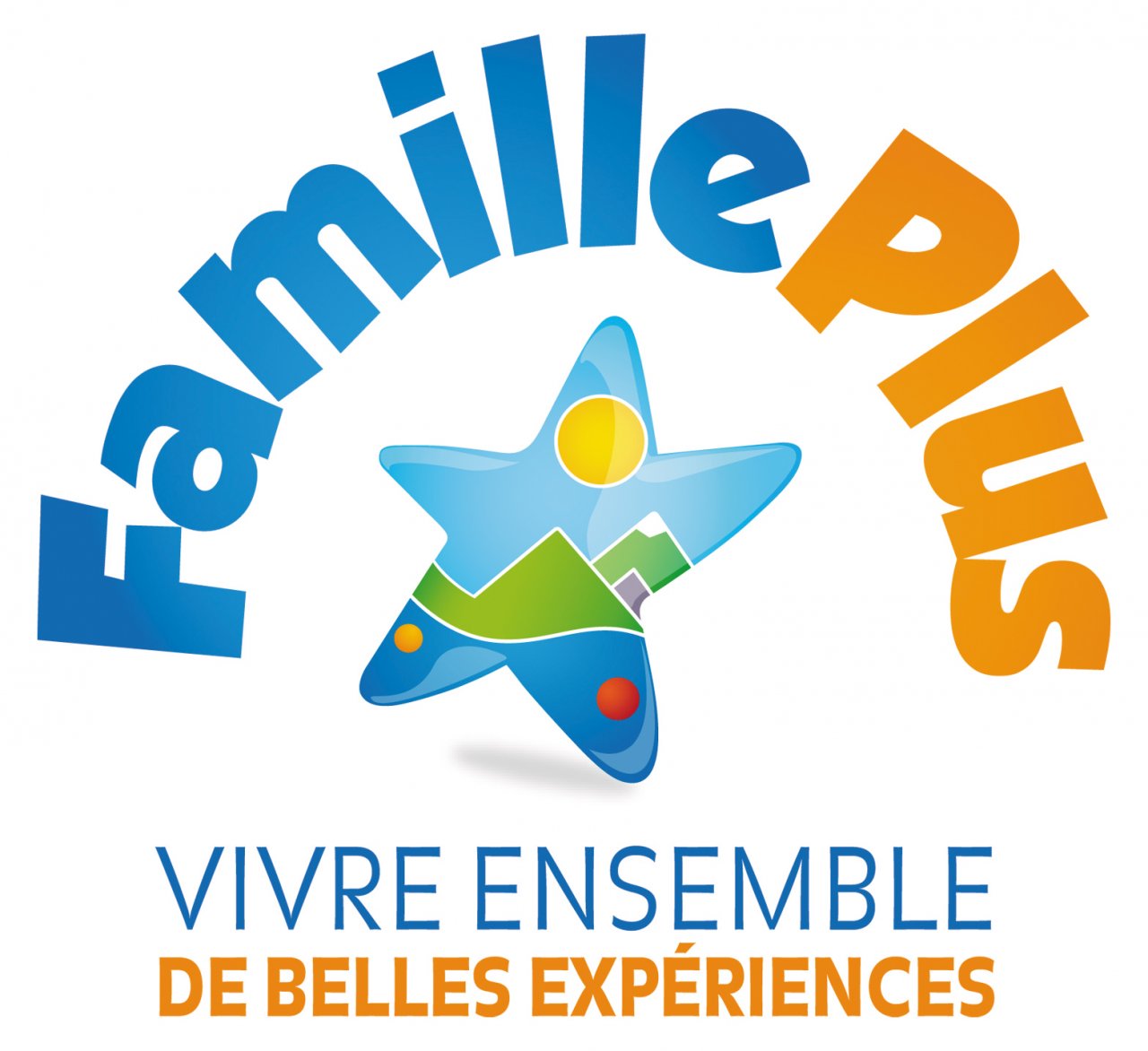 Opening hours:
From September until June:
Tuesday afternoon – Sunday, from 10 to 12 am, and from 2 to 6 pm.
Closed on Monday and Tuesday morning
July and August:
Tuesday afternoon – Sunday, from 10 to 12.30 am, and from 2 to 6 pm.
Closed on Monday and Tuesday morning
Entrance: 3.50 euros, free on the 1st Sunday of the month.
The €3.50 entrance ticket gives access to the permanent collections and temporary exhibitions. A pass is issued free of charge when purchased and entitles the holder to a reduced fee when visiting other museums in the area.
Information on current exhibitions
During the school vacations, workshops and tours are offered at the Museum. Visit the Mon Village Vacances website and book online!