A few information about the Berck lighthouse...
Our lighthouse is located in the dunes, close to the Baie d'Authie and the Hôpital Maritime. Destroyed during World War 2, it was rebuilt in the fifties, and stands 40m high.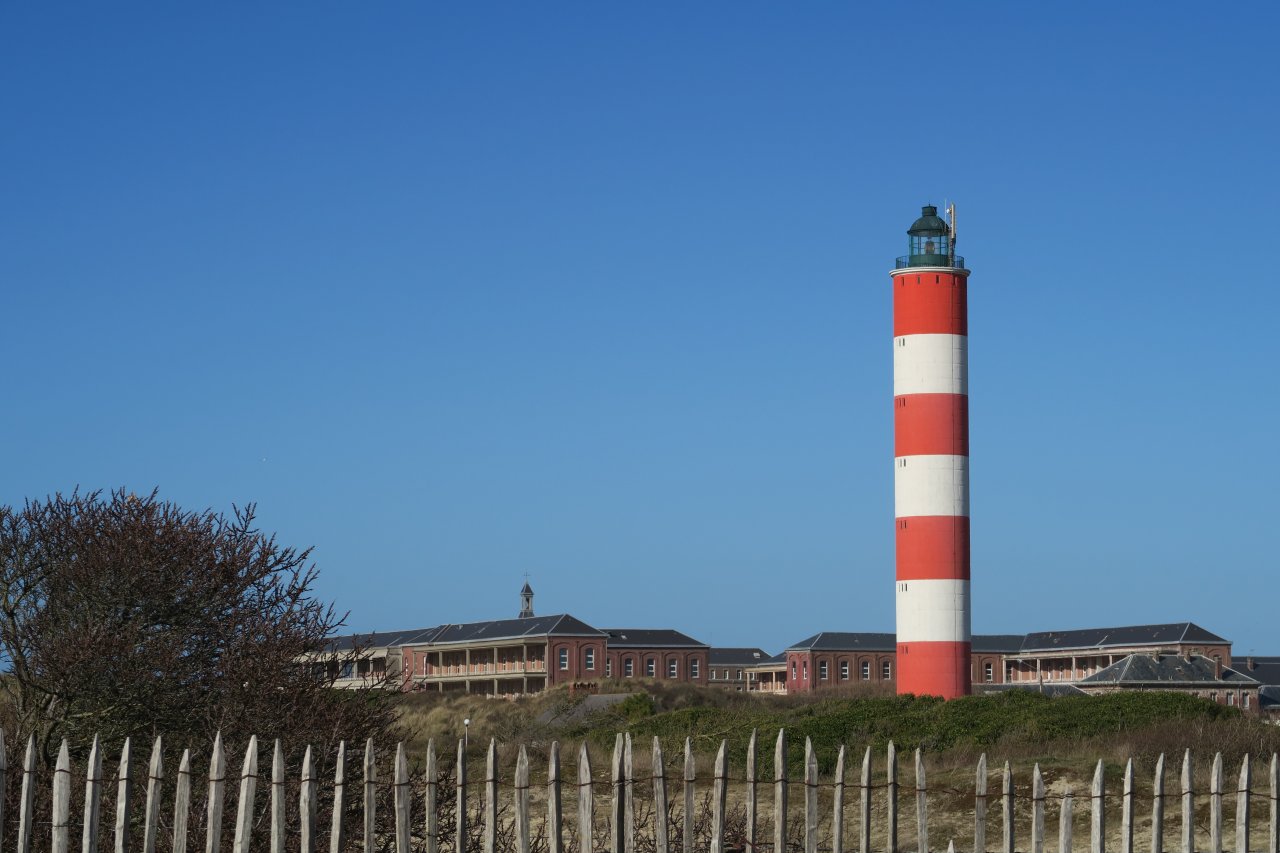 Can I visit the lighthouse?
The summit of the lighthouse is inaccessible as the stairs are not adapted to the public. However, thanks to the "Association Berck Patrimoine et Traditions", you can go inside the lighthouse keeper's house and discover in small groups a traditional fisherman housing, as well as the exhibition "the 60s, years of nostalgia".
Opening hours are visible on our agenda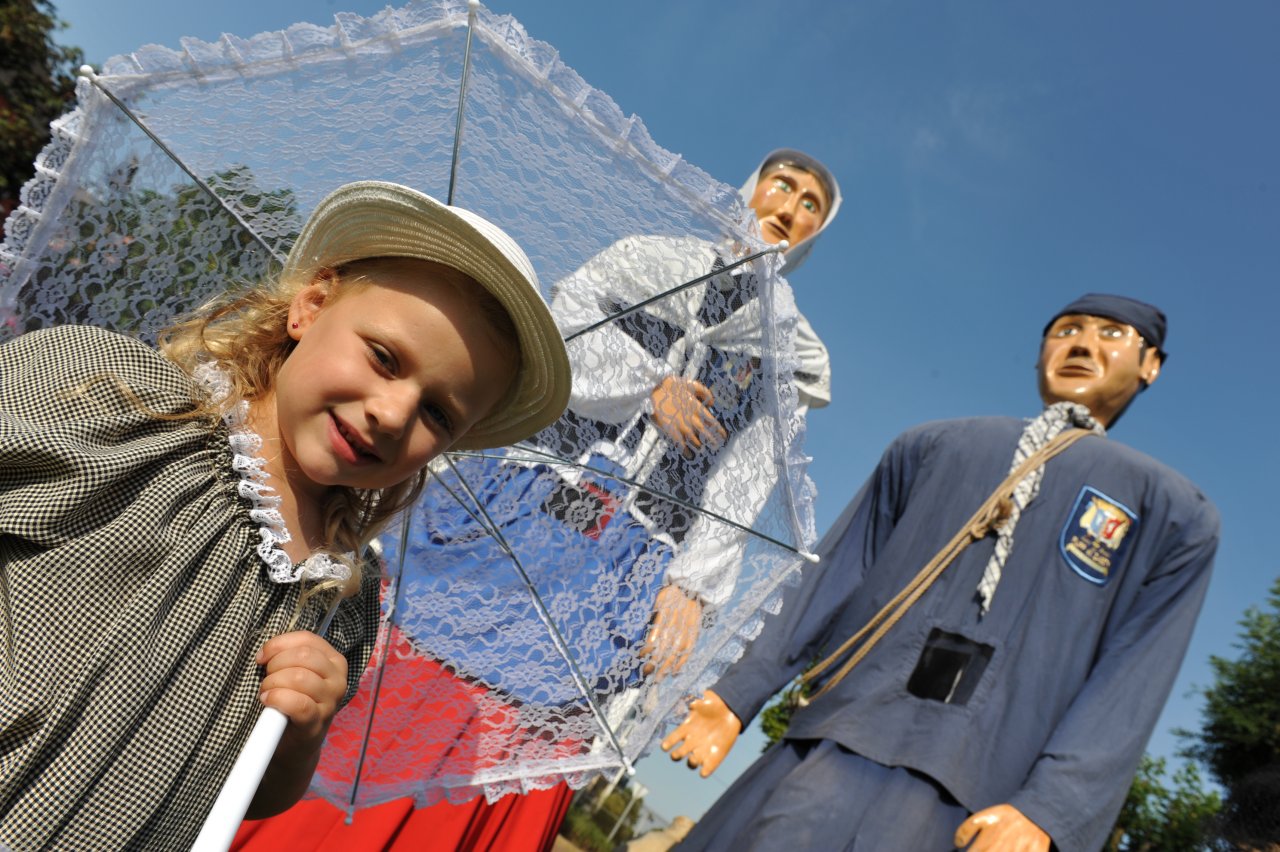 Group leaders wishing to visit the House of Cultural Heritage are invited to contact the association to make an appointment +33 (0)3.21.09.44.04