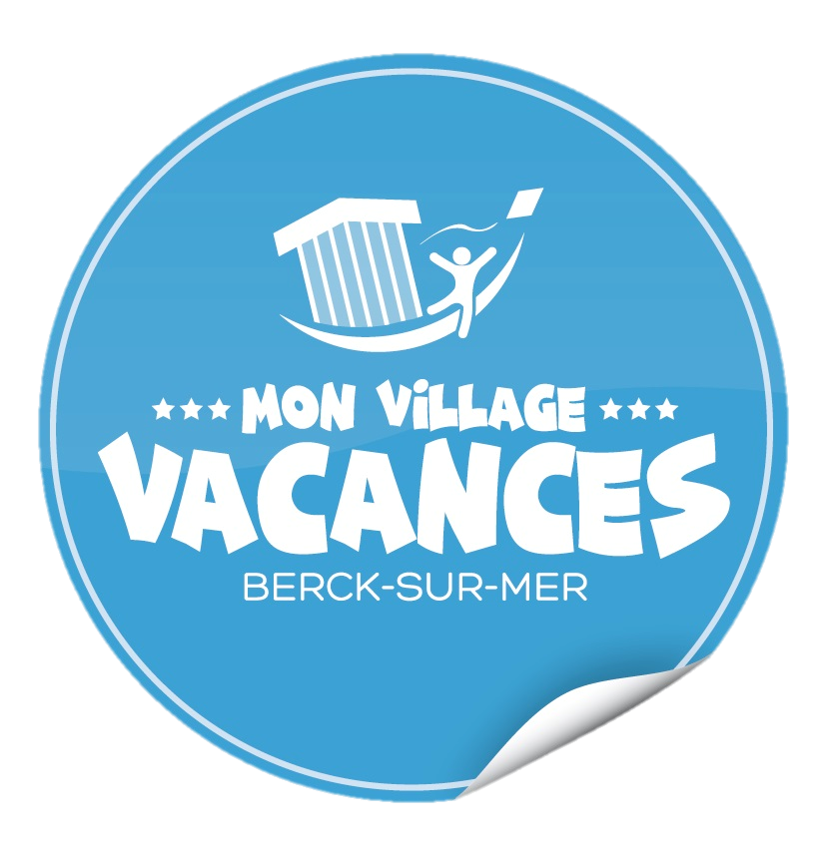 The perfect place to relax, the resort transforms itself into a "Holiday Village" every school holiday, offering a wide range of activities.
For an active, refreshing and fulfilling holiday with a pleasant change of scenery. Consult the events calendar and book online on the Mon Village Vacances website.
Don't worry about anything, we'll take care of everything!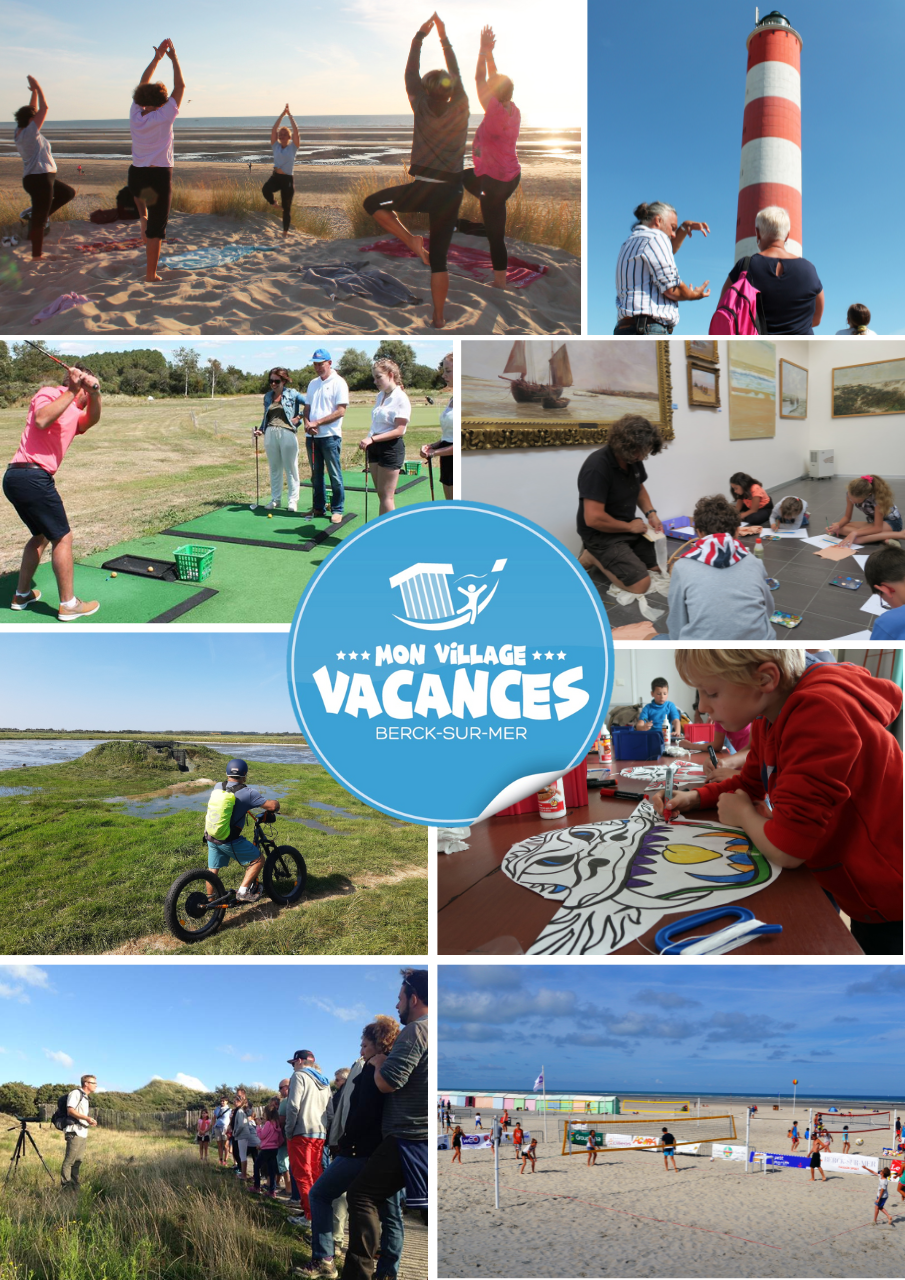 You can also book one or more activities at the tourist office (during school holidays) and at the Mon Village Vacances area (in summer) on the Esplanade Parmentier opposite Place de l'Entonnoir.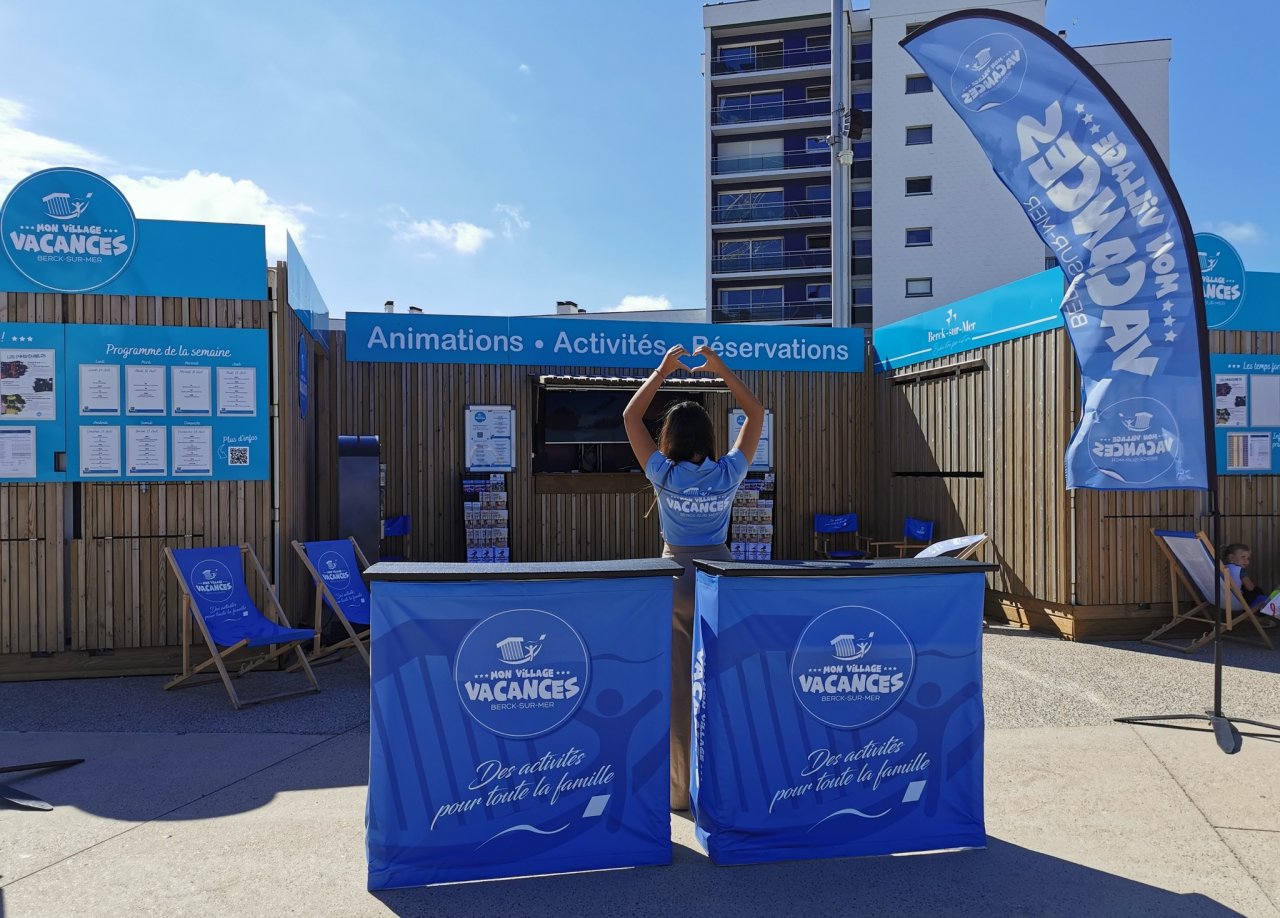 Mon Village Vacances Area
Esplanade Parmentier, opposite the Place de l'Entonnoir.
Open in summer