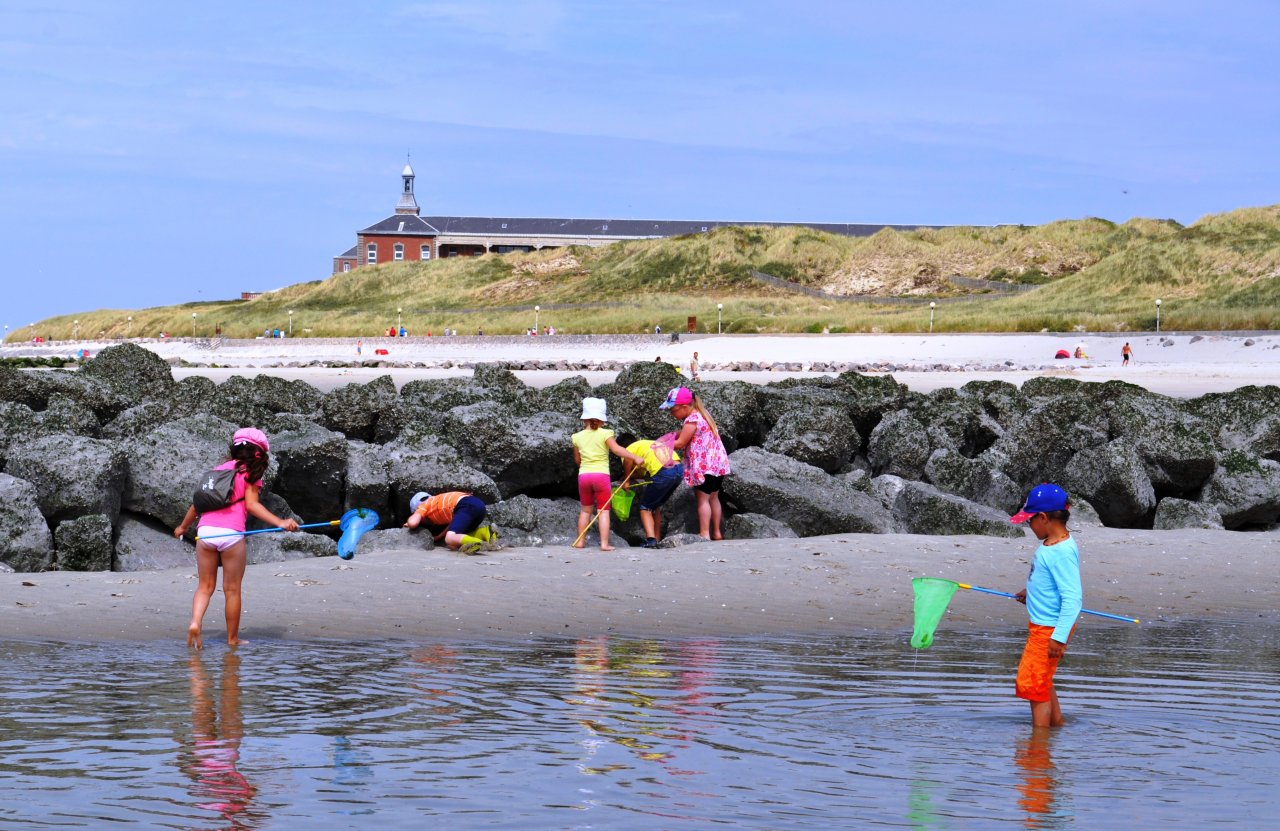 For generations, Berck-sur-Mer has been predestined to create delicious memories.Children, parents and grandparents all come to share pleasant moments together.
The resort is designed for families.The beach, stretching as far as the eye can see, is a scene of games and laughter and childhood dreams.
The "Berck-sur-Mer" passion is present throughout the seasons and with every event, such as the International Kite Festival (RICV), recognised and reputed the worldover, which arrives with the good weather in April.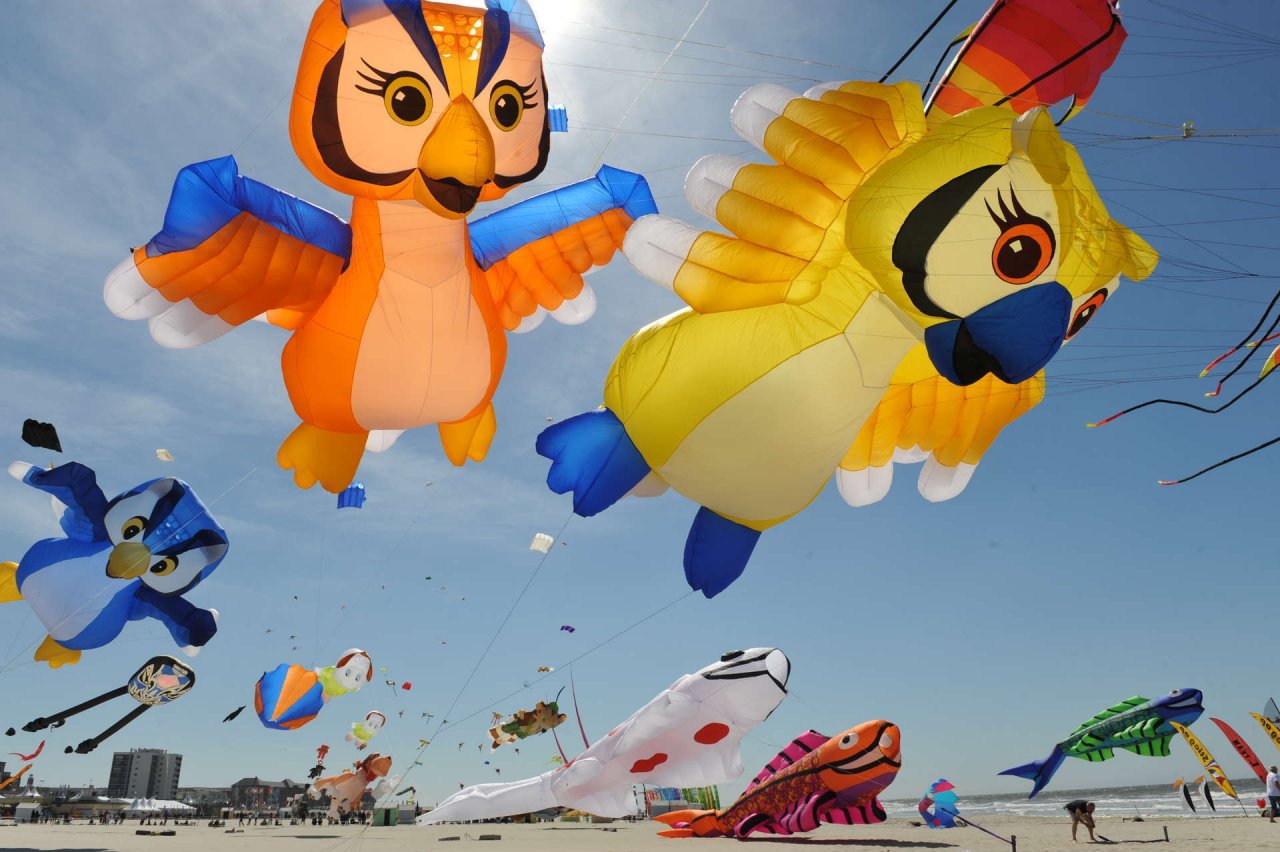 The beach lined with huts in pastel tones is the ultimate place to relax. It becomes a "Holiday Village" during the school holidays, offering a varied programme of activities. Parents can partake in sports to stay on form, while children can enjoy activities like beach harvesting with a guide. Don't worry about a thing, we'll take care of it!
Looking for a family excursion? Along the seafront, you'll find a smaller version of the Baie de Somme : the Bay of Authie, where you are sure to be lucky enough to see our mascots, the grey seals and common seals (2 1/2 hours before low tide, all seasons).
To keep your children entertained, whatever the weather, leisure activities are available for all ages to
ensure they enjoy their holiday to the full.The Parc Bagatelle will stimulate toddlers and delight teenagers and, when the sun disappears, they'll enjoy the games of the Sunset complex, or the bowling alley!