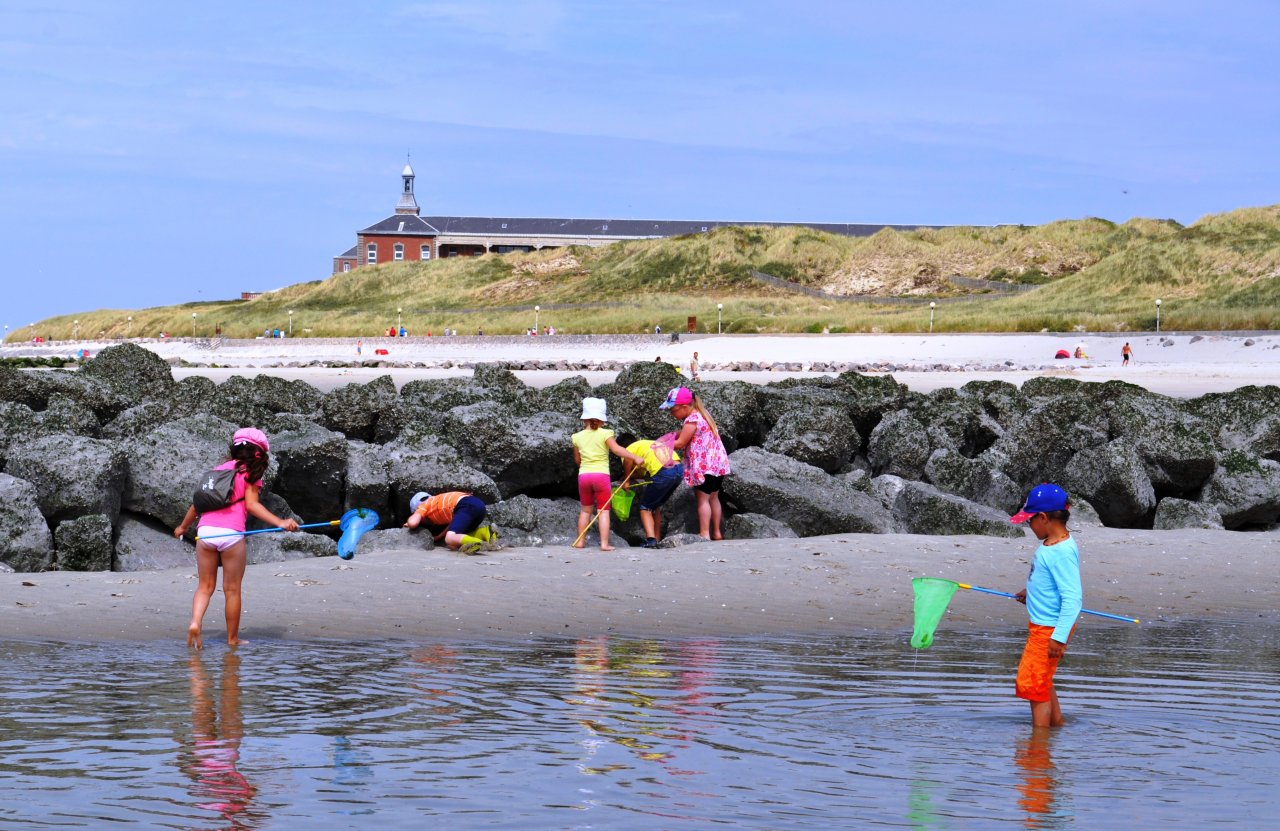 A kite in the sky, children laughing in the distance, sand castles on the beach… No doubt about it, you are on the beach at Berck-sur-Mer.
Your parents have put down their suitcases in the resort. While they make friends with their neighbours, you find playmates to enjoy the pleasures of life in the open air to your heart's content.
You are only a few steps away from the beach, so naturally your parents often take you there. There, you race to the sea, or collect shells to decorate your sand castles. You play professional pilot with the colourful kites you have created.
You take your parents to the Bagatelle Amusement Park or to the go-karting track to show them how brave and adventurous you are! In the evening, you'll even have a competition with mum or dad at the bowling alley. What is certain is that in Berck-sur-Mer, you will never be bored!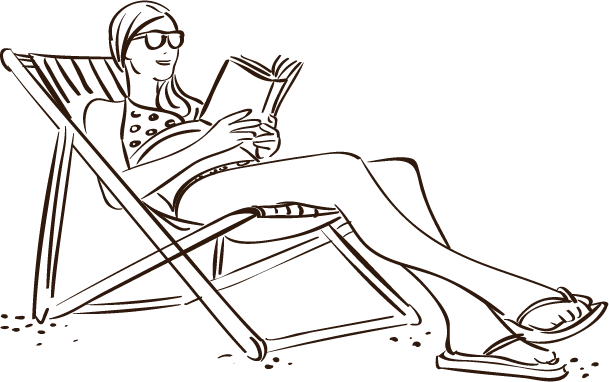 A resort dedicated to children!
Berck-sur-Mer and its partners have been awarded the "Famille Plus" label since 2012 and are working together to meet your expectations, offering you accommodation, leisure activities and low-cost restaurant packages.