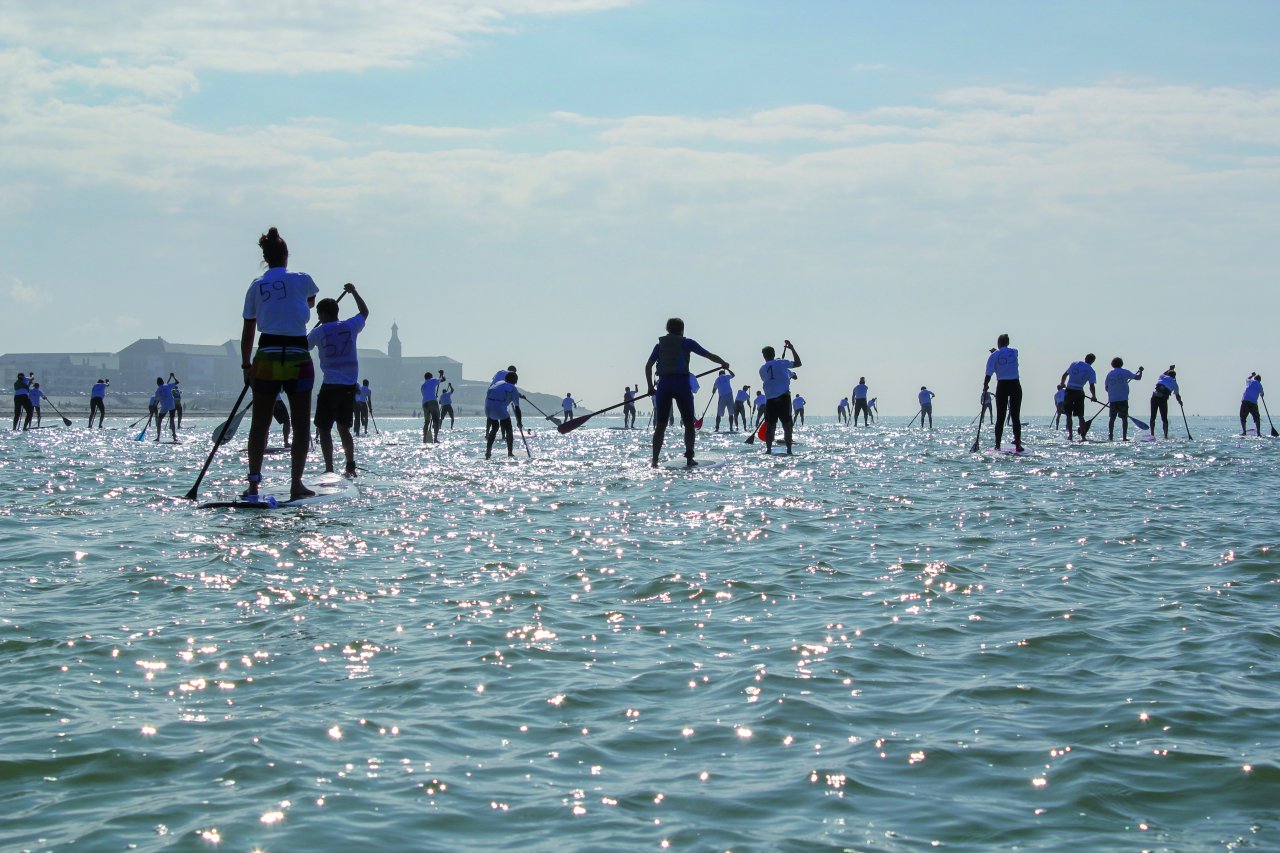 Berck-sur-Mer is also enjoyed between friends. We take the time to gather around simple pleasures but also to share out of the ordinary moments. Gather around a drink, a good meal…those are moments ripe with conviviality!
It is a time to outdo oneself by practicing invigorating activities such as: sand yacht, canoe, sailing, longe-côte, paddle, …sensations of freedom and wellness that will reinvigorate you.
It is a time to admire the sunset, to stroll on the beach, to go shopping in the main street.
It is a time to discover the seaside villas of the Lhomel district, to walk along the GR 120, a mythical hiking trail, to pedal freewheeling on the numerous cycle paths, to embark on a first flight, to put on the stirrups, to walk through the Bay and to discover its incomparable flora and its stars, the seals.
Relax in the restaurants and enjoy delicious meals, taste the flavours of the region's beers*, go to the movies, visit the museum, relax at the swimming pool, play at the casino.
Berck-sur-Mer is, without a doubt, a unique resort with many pleasures where it is good to live and recharge your batteries.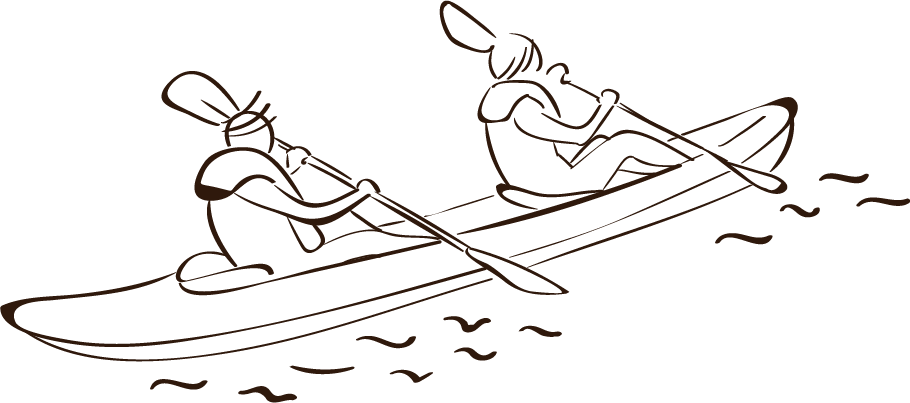 *Alcohol abuse is bad for your health, drink with moderation.