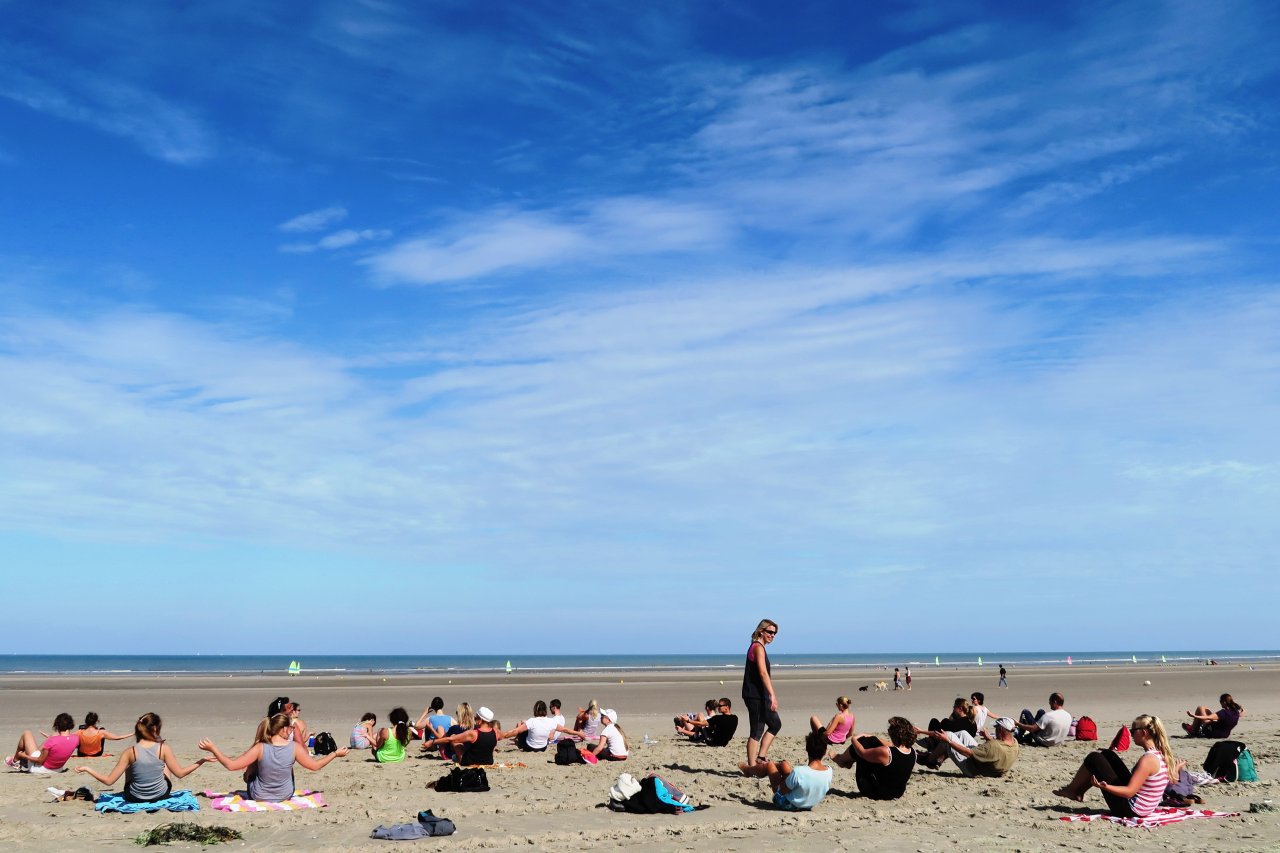 Imagine starting your day with a sunrise run from the city to the beach. Whether you are an experienced sportsman or an occasional runner, the various 4.6, 6.5 and 10 km routes will take you from the green alleys of the city centre to the immensity of the beach.
Combine your session with a bit of weight training for a complete workout: on the sand to fill up on fresh air with the sound of the waves in the background, or in town with the help of the apparatus installed in the Jardin du Tortillard, along the Boulevard de Paris or Avenue du 8 Mai 1945.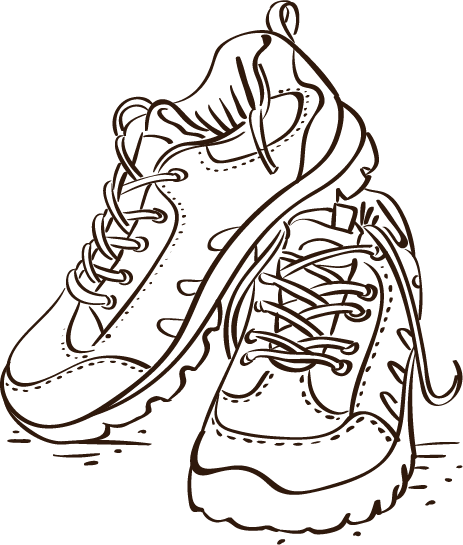 Stay fit during the holidays!
During the short and long school holidays, Berck-sur-Mer is transformed into a dynamic "Holiday Village" with sports sessions on the beach, urban fitness, nature outings, yoga sessions, cultural workshops… Great cultural, sports and nature events not to be missed!
Berck-sur-Mer also hosts summer tours which are a must during the season, offering sports activities, games, shows…
Sports events organised all year round, which you could take part in: Trail D2B, Triath'Nature, Bike&Run, Vérotière Nocturne, Open VTT, Authieman Swimrun des Trois Eaux…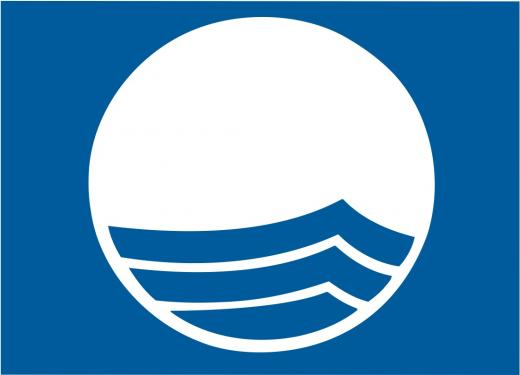 Berck-sur-Mer, la plage labellisée Pavillon Bleu du Pas-de-Calais