Berck-sur-Mer has intrinsic links with the sea and a deep-rooted maritime tradition.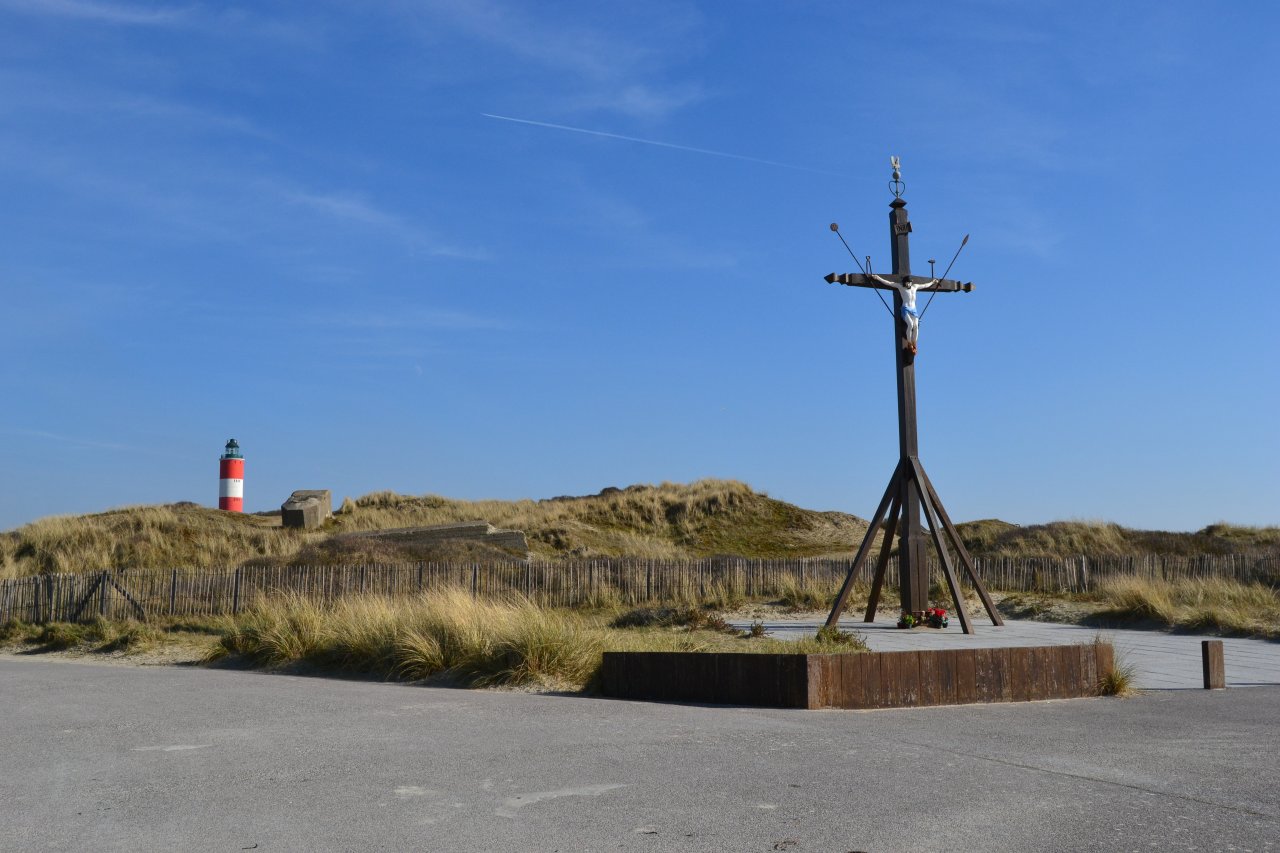 This maritime past is expressed in more than 90 religious edifices, the chapels and calvaries that comprise the region's unique religious heritage.
Devout fishermen used to pray for a good catch and a safe return. In the 18th century, the town boasted France's biggest grounding fleet comprised of flatbottomed "flobart" boats which could run aground directly on the beach to unload their cargoes of fish.
The churches of Notre-Dame-des-Sables and Saint Jean-Baptiste remind us of this past; one has a naive built by marine carpenters, while the other has a bell tower which was once the local lighthouse.
These life scenes are omnipresent among thecollections of our Musée de France.The daily lives of sailors, and the colour and lightvariations of the Opal Coast, were inspiration to the likes of Tattegrain, Lepic and Lavezzari, among othergreat artists of Berck.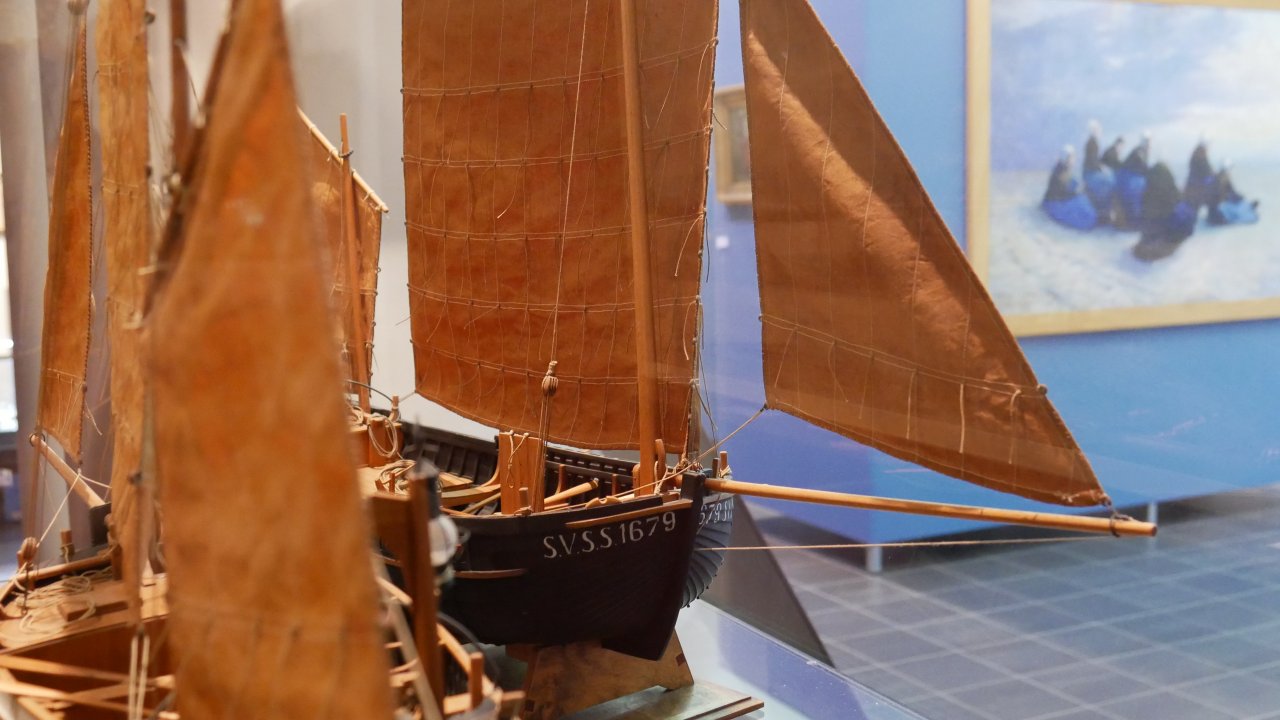 The naturalist and impressionist paintings will transport you.The current lighthouse building, nicknamed "la chaussette", ("the sock"), is home to the Maison du Patrimoine (heritage centre), a traditional Berck dwelling where you can get to know local habits and customs.